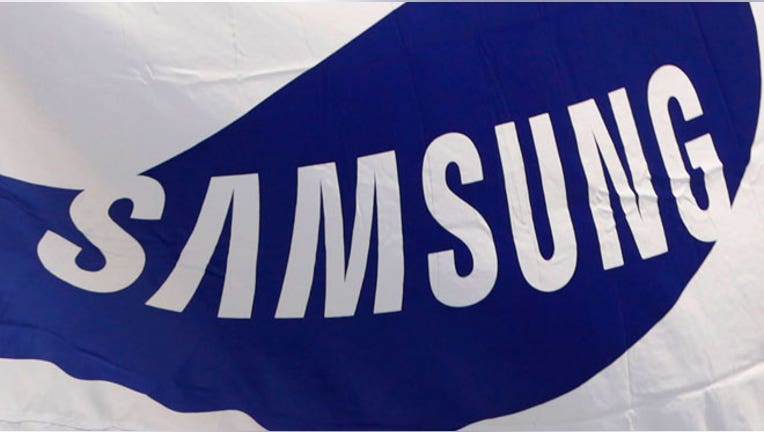 Apple and Samsung's CEOs are scheduled to meet on May 21 to discuss a possible settlement to the widely-publicized on-going legal battle, FOSS Patents reported.
The two companies have been in a bitter patent war since last April that includes more than 20 cases in 10 countries.
Despite the scheduled settlement talks, however, the Korean manufacturer asserted eight additional patents against the Cupertino-based company last week.
See more tech stories on the FOX Business Technology homepage.
Apple CEO Tim Cook told analysts during the company's earnings call that he would rather settle lawsuits than fight them in court. "I've always hated litigation, and I continue to hate it. We just want people to invent their own stuff," the CEO said. "I would highly prefer to settle versus battle. But the key thing is that it's very important that Apple not become the developer for the world."
If the two companies cannot come to an agreement, a trial is scheduled for July in the United States.
This content was originally published on BGR.com
More news from BGR: