Apple, RIM, Sony Among Group That Wins $4.5B Worth of Nortel Patents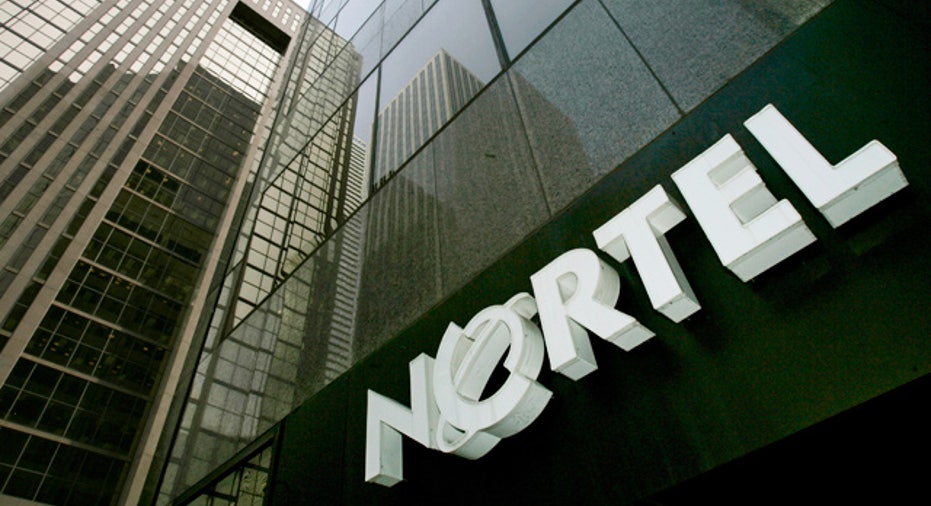 A consortium consisting of Apple (NASDAQ:AAPL), EMC (NYSE:EMC), Ericsson (NASDAQ:ERIC), Microsoft (NASDAQ:MSFT), Research in Motion (NASDAQ:RIMM) and Sony (NYSE:SNE) has won an unprecedented $4.5 billion bid for the remaining patents of Nortel.
The deal announced on Friday includes more than 6,000 patents and patent applications spanning wireless, wireless 4G, data networking, optical, voice, Internet, service provider and semiconductors, among others.
The Toronto-based tech company said the extensive patent portfolio touches nearly every aspect of the telecom market and reaches Internet search and social networking.
"Following a very robust auction, we are pleased at the outcome of the auction of this extensive patent portfolio", said George Riedel, chief strategy officer of Nortels business units.
The sale is subject to Canadian and U.S. Court approvals, which will be sought at a joint hearing slated for July 11. Nortel said it expects to close the sale in the third quarter of 2011.