Apple Reaches 50B App Downloads, But That's Only Half the Battle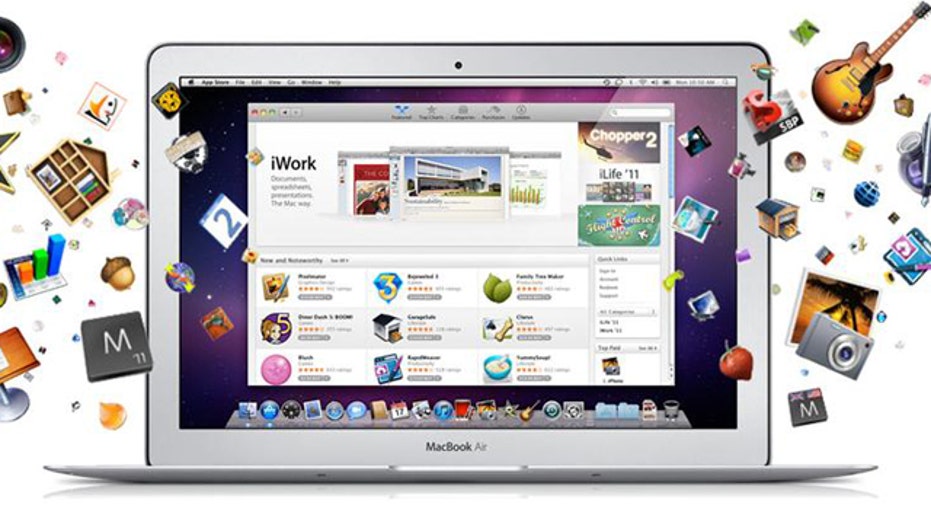 Apple (NASDAQ:AAPL) announced that it surpassed more than 50 billion apps downloaded on its App Store on Thursday, however the number of apps offered is only half the battle in the burgeoning mobile software market.
The App Store, the exclusive source for downloading apps for use on Apple's mobile devices, launched in July 2008 with just 500 apps. Today, more than 800 per second are downloaded at a rate or more than two billion per month.
In early January, Apple announced that it surpassed 40 billion downloads.
"We're absolutely floored to cross this milestone in less than five years," Apple's senior vice president of Internet software and services, Eddy Cue, said in a statement.
The App Store, he added, "completely transformed how people use their mobile devices and created a thriving app ecosystem that has paid out over nine billion dollars to developers."
Apple remains the largest of the device makers in terms of number of apps offered and sold, however it does face growing competition from Google (NASDAQ:GOOG) and BlackBerry (NASDAQ:BBRY).
The store has been integral to Apple's success in the mobile device sector over the last five years, and it has pushed other device makers to improve relationships with developers in an effort to lure away devoted Apple customers.
Now, Google and Apple are both racing to the one-million-app available mark. The tech giant that reaches the milestone first will be rewarded with new bragging rights and leverage they can use to siphon customers away from competitors.
BlackBerry, meanwhile, still lags behind, but boasted at an investor conference on Tuesday that its store, BlackBerry World, now hosts 120,000 apps.
However, the number of apps offered is only half the story.
While Google's app revenue doubled from the third to the fourth quarter, Apple's increased by just 20% for the same period, according to App Annie Intelligence.
Shares of Apple ticked up about 1.5% to $435 in recent trade, while those of Google dipped 1% and those of BlackBerry fell 2%.