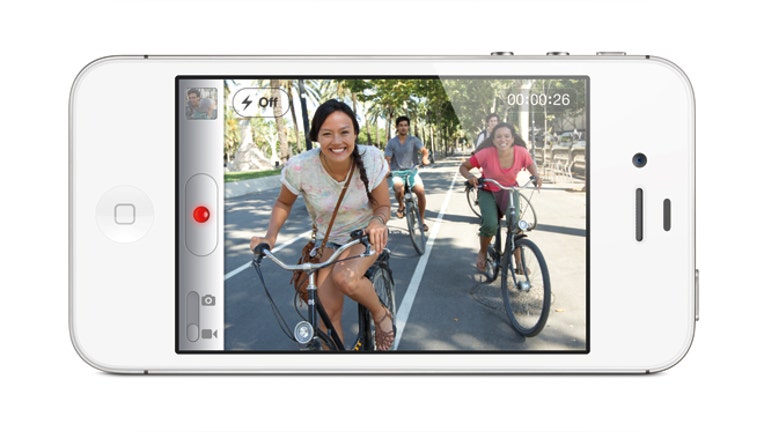 With demand for its new iPhone 4S still running strong following an initial surge of preorders, Apple is reportedly ratcheting up production volumes on the device.
Taiwan's Commercial Times newspaper reported that Taipei-based Pegatron Technology received orders to build another five million iPhone 4S handsets in addition to the 10 million it already was contracted to produce.
Pegatron is the smaller of Apple's two iPhone 4S OEM partners -- the larger being Foxconn. It initially was tapped to handle about 15 percent of the device's production load, with deliveries not scheduled to begin until early 2012.
But supply chain insiders said Apple is looking to take delivery of a few million of them before the end of the year, which may mean that demand for this latest iteration of the iPhone is greater than even Apple expected.
Add to this record first-day sales of one million, and it is pretty clear that consumers are as enamored by the 4S as they were by each version of the device that preceded it.
Brian White, of Ticonderoga Securities, said this week, "While the unveiling of the iPhone 4S received a muted response, both from the market and tech blogs, the customers have the final word, in our view, and they have spoken with resounding enthusiasm for the iPhone 4S."