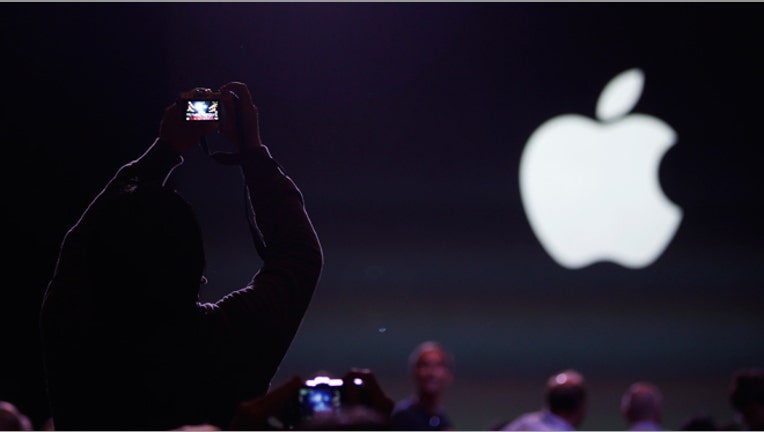 A week after releasing its latest mobile software update iOS 8, Apple Inc (NASDAQ:AAPL) pulled the operating system Wednesday after users reported various problems with their iPhones, including dropped cell service and non-responsive Touch ID's.
"We have received reports of an issue with the iOS 8.0.1 update," an Apple spokesperson said in a statement, adding that the company is "actively investigating" the issue.
For now it only appears to affect iPhone 6 and iPhone 6 Plus models, but "in the meantime, we have pulled back the iOS 8.0.1 update," the spokesperson said.
Consumers reported issues with losing cell service, as well as problems with the fingerprint reading Touch ID, which was not responding to their touch. TechCrunch reports that these problems may "be a factor of doing an over-the-air update," and not through iTunes, as not all phones are experiencing these bugs.
The tech blog suggests restoring your phone via iTunes using an iOS 8 firmware file as a temporary solution, adding that customers who don't have immediate access to their computers can go to an Apple Store to have this done.
Ironically, this update was meant to address a list of bugs of the initial launch of the software, including one that blocked HealthKit apps from being available and prevented photos from appearing in the Photo Library.
For now the best bet is to avoid updating your software until Apple pushes an updated system to address this new set of issues.