Apple Prepares to Open Store in NYC's Iconic Grand Central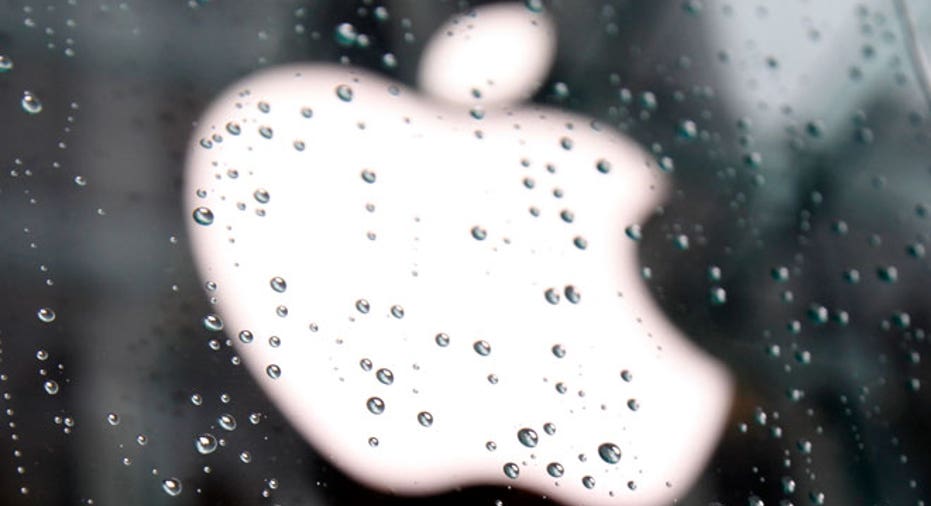 The Big Apple is about to get what could be the biggest Apple store of them all.
Dozens of construction workers have been putting the finishing touches on a new store in Grand Central Terminal in New York. The store is expected to be unveiled as soon as Tuesday and is aimed to open in time to corral business on the day after Thanksgiving.
Apple hasn't addressed the speculation. "We have not made any announcements," an Apple spokeswoman said.
The Wall Street Journal reported that Apple paid a restaurant $5 million to vacate the space on the terminal's east balcony and will pay $1.1 million in rent annually to the Metropolitan Transportation Authority for the 23,000 square-foot space.