Apple Partner GT Advanced Files for Bankruptcy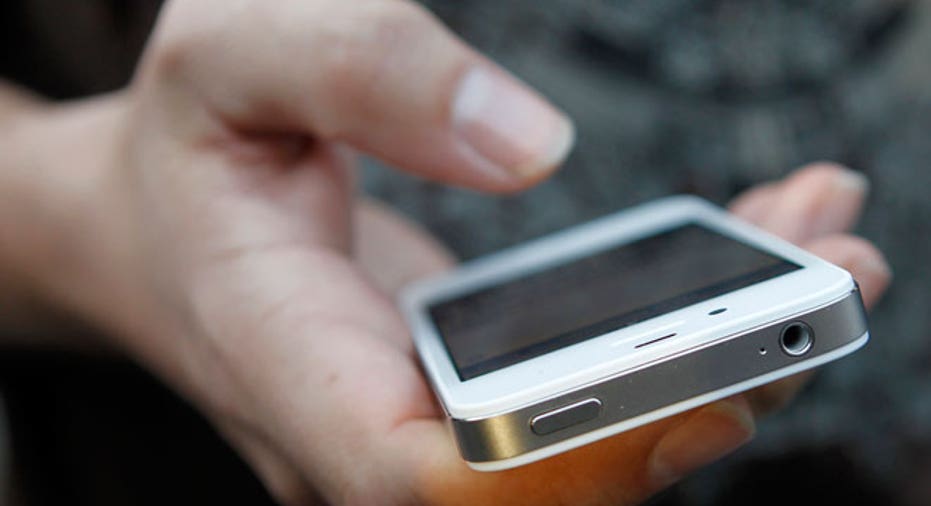 GT Advanced Technologies Inc, Apple Inc's partner in a sapphire glass plant in Arizona, said it had filed for voluntary bankruptcy protection.
The company's shares fell more than 90 percent to 75 cents, wiping out about $1.4 billion in market value. The stock traded as high as $20.54 in early July.
GT Advanced suffered a major setback last month when its scratch-resistant sapphire glass was left out of Apple's new large-screen iPhones.
"It would appear that something very fundamentally broke down in the relationship between Apple and GT Advanced," Raymond James analyst Pavel Molchanov said in an email.
Sapphire glass is scratch-resistant and nearly unbreakable, making it a potential alternative to Gorilla glass for smartphone displays.
Apple uses a sapphire screen for two of the three versions of its Apple Watch, which will not be available until early next year. The company also uses the material on the camera cover and touch sensor button on its iPhones.
"It is a company that has had a good association with Apple. It was a darling a little while ago, so it's definitely taking the market by surprise and taking individual traders by surprise," said Dennis Dick, proprietary trader at Bright Trading LLC in Las Vegas.
Up to Friday's close, GT Advanced shares had slumped 36 percent since Sept. 9, when Apple unveiled its latest iPhones.
The company was expecting a payment of $139 million from Apple in October, GT Advanced said on Aug. 5. Apple had made total payments of $439 million as of that date.
The deal with Apple placed restrictions on GT Advanced selling sapphire for use in certain applications, according to the company's regulatory filings.
The company granted Apple an exclusive license for certain applications of its sapphire glass technology, but the iPad maker had no obligation to buy GT Advanced's sapphire glass, according to the filings.
GT Advanced said in a regulatory filing in August that costs incurred in connection with the Arizona plant had a "significant impact on our liquidity and financial results."
GT Advanced, whose subsidiaries also filed for bankruptcy, said it had $85 million of cash as of Sept. 29. The company had cash and cash equivalents of $333.1 million as of June 28.
The company has reported a loss for the last four quarters, but raised the lower end of its full-year adjusted profit forecast in August, citing higher margins.
GT Advanced, which also makes equipment for consumer electronics, power electronics, solar and LED products, said in its Chapter 11 petition that it had assets of $1.5 billion and liabilities of $1.3 billion as of June 28.
The company, which filed for bankruptcy in a U.S. bankruptcy court in the District of New Hampshire, said it was seeking debtor-in-possession financing to get access to additional funds.
GT Advanced said it expected the court to authorize it to continue to conduct business as usual while it reorganized.
The company's shares had more than doubled in the nine months between last month's unveiling of the new iPhones and Nov. 4, when the Arizona plan was first announced.
By 11:10 a.m. ET, more than 21 million shares had changed hands, making it the most actively traded on Nasdaq, but the stock had been halted five times due to excessive volatility.
The case is In re: GT Advanced Technologies Inc, U.S. Bankruptcy Court, District of New Hampshire, No: 14-11916