Apple nears the $1 trillion zone as shares hit all-time high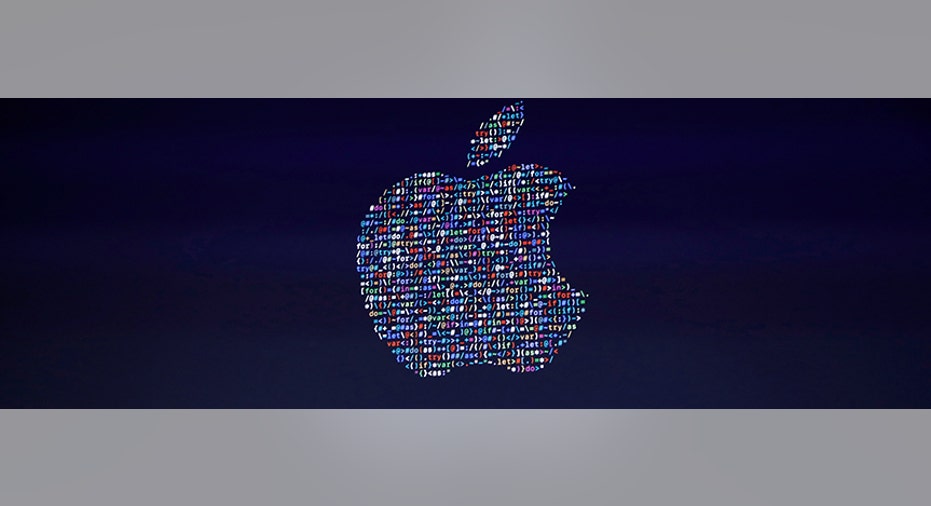 Apple shares hit a new all-time high on Monday, pushing the iPhone maker's market cap closer to the trillion-dollar zone.
The stock rose as much as 1.7% to $193.42 on the first day of the company's annual developers conference. Shares for the tech giant have gained 24% over the past year, pushing Apple's valuation to as high as $940 billion.
But according to BTIG data, it would be a big surprise if the stock was able to hold onto those gains throughout the week.
"Notably, Apple stock has never closed up on the actual first day of WWDC, but has closed down 1.2% on average," Walter Piecyk, a BTIG analyst, wrote in a note to clients earlier on Monday. "Apple stock has also typically sold off the day after WWDC by a roughly similar amount."
Apple wasn't the only company that climbed to record highs on Monday, as both Amazon and Microsoft also saw big gains. Microsoft announced on Monday that it's acquiring GitHub, a web-based hosting service.