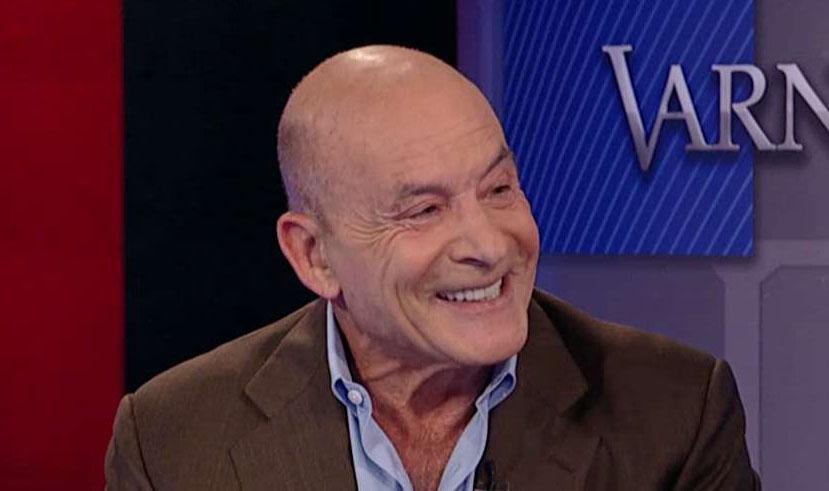 Apple Metro CEO Zane Tankel set the record over allegations that he fired 1,000 employees due to rising minimum wage after he appeared on Varney & Co. on FOX Business. He said the media got it all wrong.
"In our space, there's just a natural turnover," Tankel told Varney on Wednesday. "In fact, in the restaurant industry, 100% turnover annualized is pretty good. In the fast food business, it's 200% so we are about 80%."
Apple Metro, the New York Metro Area franchisee for Applebee's and Pizza Studio, employs mostly college students and people starting second careers, according to Tankel.
"It's not because they don't want to be here, but this funds them to move forward. If you don't replace these people as they spin out to go into other directions, you can reduce your labor force very quickly by attrition. We fired no one," he said.