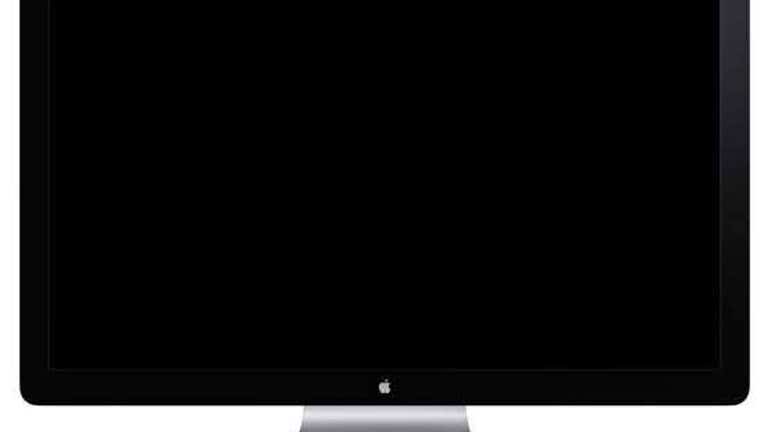 Anthony DiClemente, a media analyst for Barclays, said in a recent note to investors that he doesn't believe Apple will be able to change the cable industry with its rumored "iTV," AllThingsD reported on Monday.
DiClemente thinks Apple could unveil an incredible piece of hardware, possibly one that looks like a "large-scale iPad," that would tie together the Internet with the company's existing suite of iOS apps and services. The analyst also speculates that the Cupertino-based company's device could retail for $1,500 or more and incorporate its Siri voice assistant with a "groundbreaking interface" that is "so much more than a TV — including gaming, video communication, content delivery, apps, computing and all the capabilities of the current Apple TV."
See more tech stories on the FOX Business Technology homepage.
DiClemente argues that TV programmers have no incentive to stray from their current bundles, however, which could be a big problem for Apple. Cable providers pay upwards of $30 billion each year for these bundles, and the analyst suggests there is too much money on the line for Apple to offer an innovative content model. DiClemente also notes that he doesn't believe Apple's HDTV will be release in 2012.
This content was originally published on BGR.com
More news from BGR: