Apple May Lend a Hand to Small Business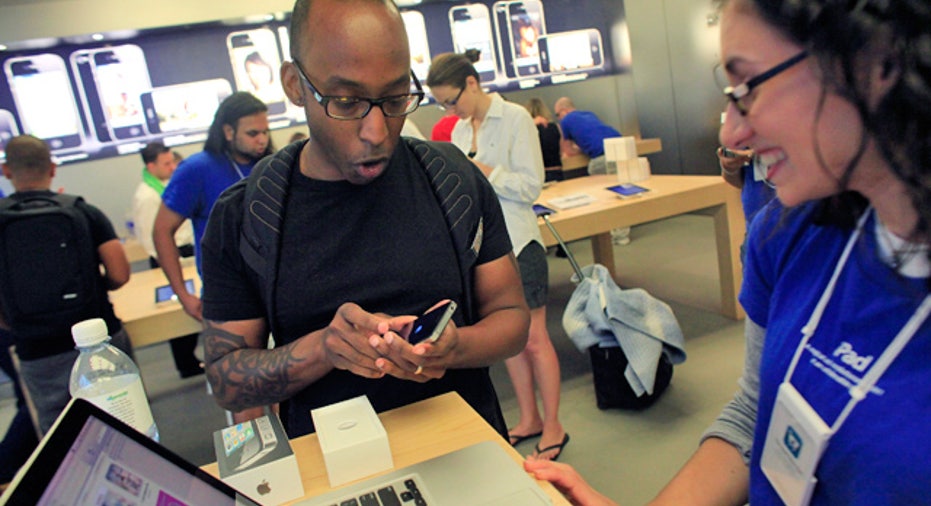 The rumored announcement tomorrow of the iPad 2 isn't the only buzz Apple is getting this week. The tech giant also may be announcing a new Joint Venture program, a technical support plan targeted to help small businesses, according to AppleInsider.
The support plan reportedly would cost about $500 for small business owners with the purchase of a new Mac computer, and would cover up to five systems. For an additional $99 per year, more systems can be added. The program would also give small business owners the option of having a Genius – an Apple techie -- install Microsoft Exchange when setting up the new computer.
Raymond Keating, chief economist at the Small Business & Entrepreneurship Council, said the move would be a smart one for the company, because of the potential it has to reach so many small business owners.
"It's just smart business, bottom line," Keating said. "When you look at how many small businesses there are in the country, it makes sense from their standpoint to offer another level of service to small business owners."
The plan would be advantageous for small business owners to look into as well, Keating said, because many businesses are too small to even have their own technology departments. Having access to the Mac Genius technicians to help out with glitches would be helpful to any startup.
"To pay $500 for five programs—it's certainly a viable option for them," he said. "Each small business has to make its own decision, but when you look at this plan I'm sure a lot of them will say, 'Sure, why not?'"
The Joint Venture program would also make repairing its member's machines a priority, similarly to the coverage under Apple's ProCare service plan. It is expected to provide personal setup data transfer, limited group training sessions of up to eight people at a time, three times a year, and access to a Web site to schedule phone support with Apple Geniuses, AppleInsider reported.
If Apple does launch such a program, will other tech companies follow suit?
"I think the bottom line for those large firms, the economy is overwhelmingly about small business," Keating said. "So why not find unique ways to reach out to them, and have that brand loyalty from there on out?"