Apple May Kill Voicemail As We Know It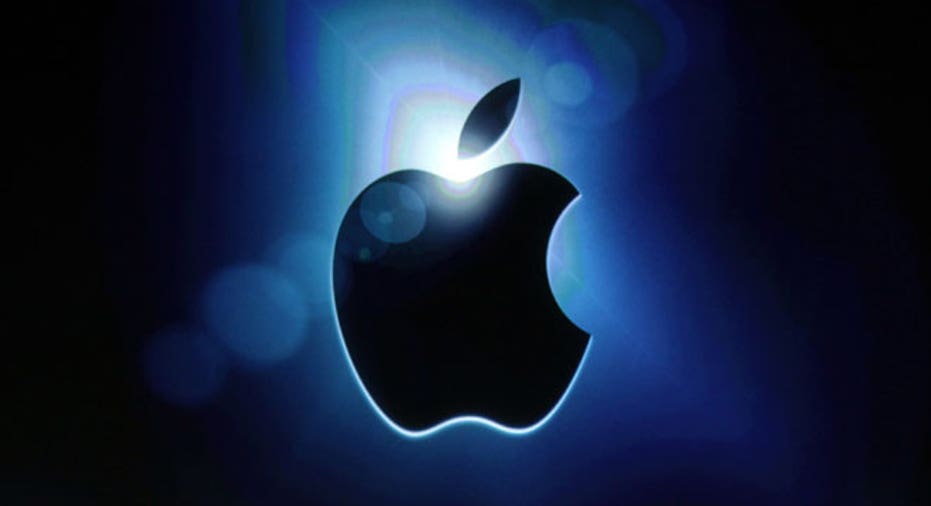 Apple (NASDAQ:AAPL) is working on a service that will use Siri to transcribe voicemails, according to a report from  Business Insider.   Launching in 2016, the feature will use iCloud to send the text of voice messages to recipients, meaning users will no longer need to listen to the audio recording.
The report says that Apple employees have already been testing the service in recent weeks. Other features of iCloud Voicemail will include the ability to relay information to callers about why they are unavailable to answer the phone.
There will be other upgrades to Siri, included in the iOS 9 mobile operating system, which will be launching this fall. The virtual assistant will be able to show photos, identify unknown phone numbers using email contacts, and search within applications.
Last month it was revealed that Facebook (NASDAQ:FB) is testing its own virtual assistant called Moneypenny, according to a report from The Information. Amazon (NASDAQ:AMZN) has its own version called Alexa, Google (NASDSQ:GOOGL) has Google Now, and Microsoft (NASDAQ:MSFT) has Cortana.
Apple typically introduces a new iPhone each fall.