Apple Manages to Lose iPhone Prototype in a Bar, for Second Time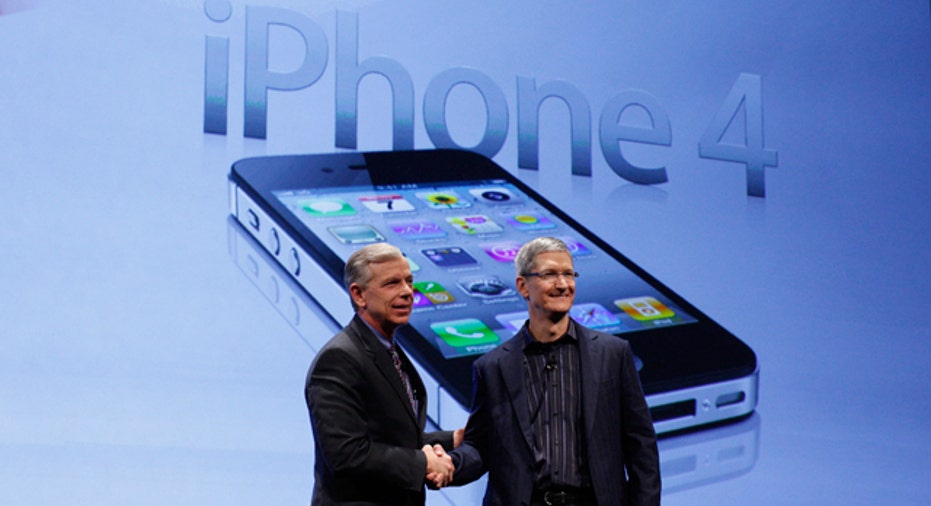 Apple (NASDAQ:AAPL) reportedly celebrated the 18-month anniversary of losing a top-secret, next-generation iPhone at a California bar this week by...losing a top-secret, next-generation iPhone at a California bar.
An Apple employee reportedly left a prototype of the iPhone 5 in July at a tequila bar in San Franciscos Mission district called Cava22 months before its official release. The disappearance sparked a massive hunt by Apple investigators.
Last year, when an employee left the iPhone 4 prototype in a beer garden in Redwood City, the phone ultimately made its way into the hands of a tech blog, which blasted unauthorized information about it over the web in an embarrassing defeat for Apple.
The phone's disappearance this year reportedly sparked a search by Apple security to recover the device, according to tech blog CNET, citing a source familiar with the investigation. Its unclear whether Apple has gotten the phone back.
The company apparently contacted San Francisco police in July, calling the phone priceless and hoping for its secure and safe return, according to the report. Unfortunately for Apple, though, authorities fear it may have been sold on Craigslist for $200.
Last year, the iPhone 4 was sold to a gadget blog for $5,000 in cash.
Apple had electronically traced the phone this summer to a two-floor, single-family home in San Franciscos Bernal Heights neighborhood, according to the report. When authorities visited the home, though, a man in his 20s admitted to being at Cava 22 on the night of the disappearance but denied knowing anything about the phone.
The man even gave police permission to search his house, which produced nothing, and denied money from Apple investigators for the phone.
Apple never provided a launch date for the iPhone 5, but most reports say it is slated to hit shelves in early fall.