Apple Is Running Out of iPads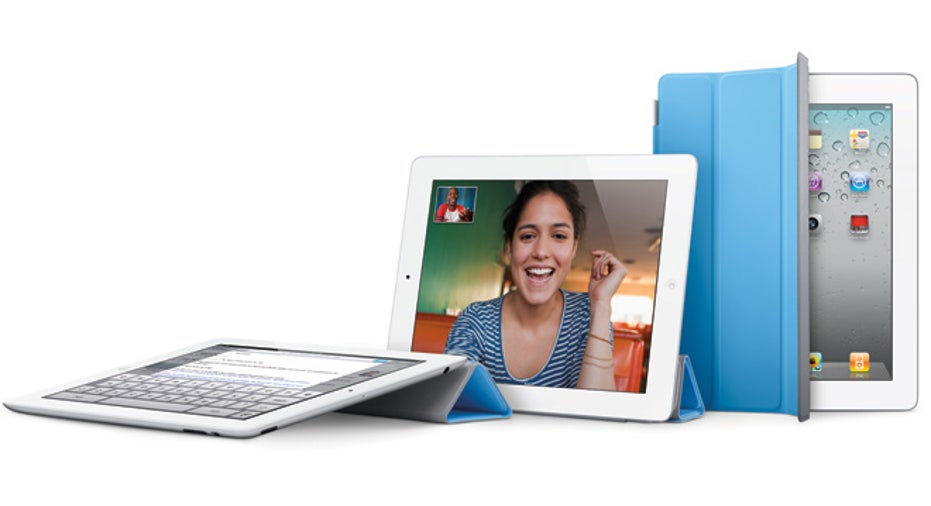 As the iPad 2 continues to float in and out of stock at Apple Stores and third-party retailer locations across the country, retailers are also running low on stock of the original iPad.
Now discounted by as much as $300, Apple's original iPad models became available at reduced prices when the new iPad 2 was released. Apple's online store has now completely run out of the 16GB Wi-Fi model of the original iPad and stock of other models, including refurbished models, is believed to be extremely low.
Retail partners that had remaining inventory when the new models launched are also beginning to sell out — AT&T, for example, has sold out of both the 16GB and 32GB version of the iPad Wi-Fi + 3G, with only the 64GB version remaining.
Users interested in Apple's iOS tablets who are willing to forgo the new design, the speed boost and the low-resolution cameras likely don't have much time left to save up to $300 compared to newer iPad 2 models.
This content was originally published on BGR.com
More news from BGR:- Windows 8 to have Windows Phone-like tile UI, report claims- Acer CEO resigns as company hits rough patch- Samsung and Visa team up for NFC mobile payments at London 2012 Olympics