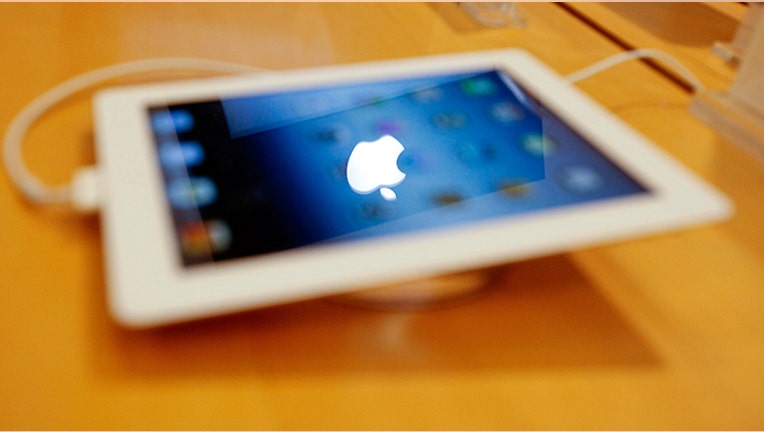 It's a trifecta: the third of three major news organizations that always seem to score Apple scoops at just the right time on Sunday confirmed that Apple's 7.85-inch iPad is the real deal.
"[Apple] is developing a new tablet with a 7.85-inch screen that is likely to sell for significantly less than the latest $499 iPad, with its 9.7-inch display," The New York Times's Nick Wingfield and Nick Bilton wrote just one day before Google's Nexus 7 tablet officially launched on Monday. They go on to state that the smaller slate "is expected to be announced this year."
See more tech stories on the FOX Business Technology homepage.
Dozen's of reports covering Apple's "iPad mini" have surfaced over the past few months, most recently from Bloomberg and The Wall Street Journal.
The new tablet is expected to launch this fall for between $249 and $299, and it is reportedly as thin as an iPod touch.
This content was originally published on BGR.com
More news from BGR: