Apple iPad 2 Makes Incremental, Not Monumental Changes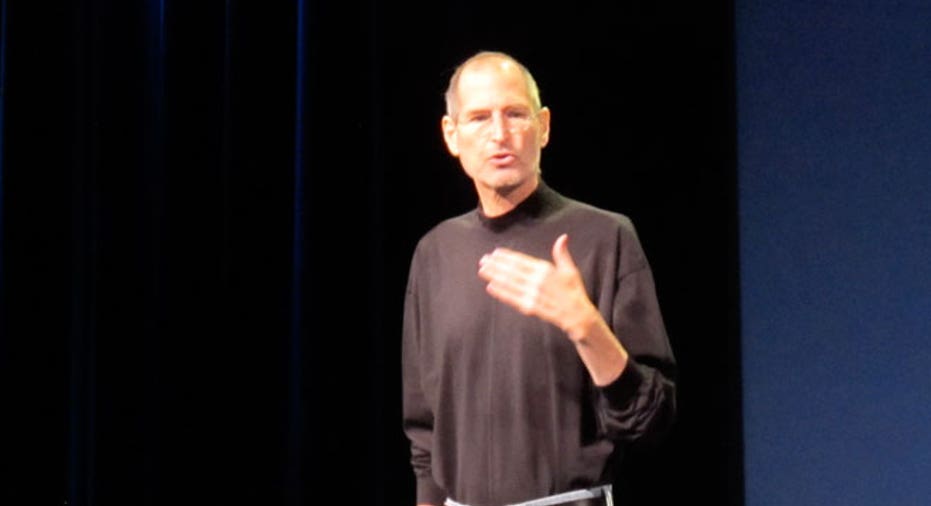 The new iPad 2 makes incremental but not monumental changes to the iconic tablet device made by Apple (NASDAQ:AAPL).  More than a year after the Cupertino-based company put the tablet category on the map, Steve Jobs, CEO of Apple, unveiled the follow-up version to its hot-selling iPad.
Steve Jobs left audience members stunned and excited when he walked onto the stage at the Yerba Buena Center in San Francisco, Apple's regular venue for product events.  Steve Jobs announced another leave of absence last month and pictures of him looking gaunt recently surfaced online, leading to amateur speculation about the state of his health. He arrived on stage to a standing ovation today.
Some of the notable features of the iPad 2: a rear- and front- facing camera, a 33% thinner design, an A5 dual processor giving it two times the processing speed and a weight of 1.3 pounds.
It will be available in two colors, black and white, starting March 11 here in the United states and March 25 internationally. The 3G version be available on both Verizon and AT&T. Its price remains the same as the first iPad, with the16GB WiFi model starting at $499 and the high-end 3G version with 64GB of storage topping out at $829.
Apple lit up the portable computing category when it first unveiled the iPad more than a year ago.  In 2010, the tech titan sold 15 million units and Piper Jaffray estimates that Apple could sell north of 23 million devices this year alone.
But competitors are lining up to challenge Apple's newest offering.  Dell, Motorola, Research in Motion and Hewlett Packard are just a handful of the names unveiling new tablets this year.
Piper Jaffray also predicts that 70 million tablets will be sold in 2012, with Apple securing a 44% market share in the space.  Today's move is being perceived as a strongly defensive one on Apple's part.  Apple is the only major tablet maker working on a version 2 of a tablet device, while most big players are scrambling to release their first versions.