Apple Hits NY Stores With Trademark Lawsuit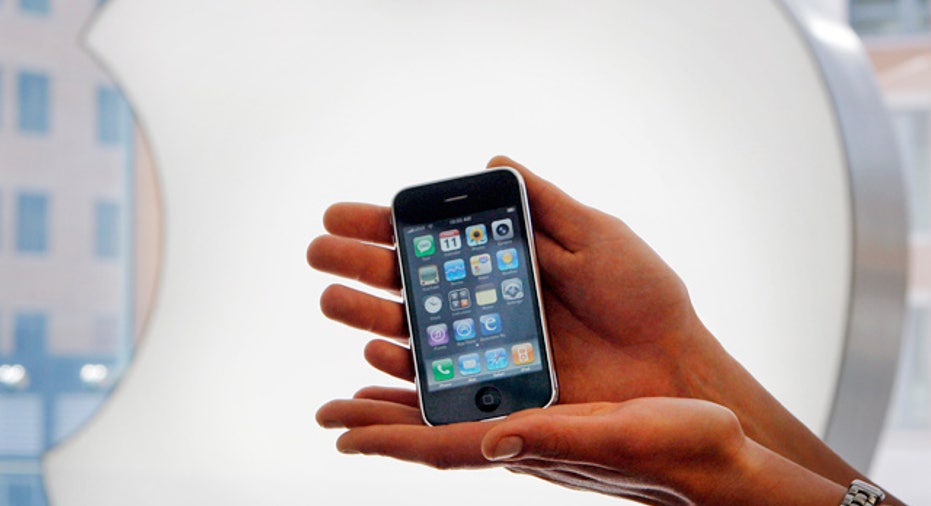 Apple Inc has won a temporary restraining order and preliminary injunction against several retail stores in the Chinatown section of Queens, New York, that sell cases and other accessories for Apple products, including the iPhone, iPod and iPad.
The company's lawsuit, which accuses the stores of infringing Apple's trademarks, comes amid recent reports of multiple fake Apple stores being uncovered in China.
Apple filed suit in Brooklyn federal court on July 25, bringing claims of trademark infringement against two stores, Apple Story Inc and Fun Zone Inc, along with an undisclosed number of unnamed businesses and 50 ``John Does.''
Documents in the case have been sealed, but the case itself was made public on August 2. On July 25, U.S. District Judge Kiyo Matsumoto granted Apple's request for the restraining order and signed off on a seizure order against the defendants, according to the court docket.
On Friday, Matsumoto also granted Apple's request for a preliminary injunction against the defendants.
Attorneys for Apple did not return a request for comment on Friday, nor did attorneys for the defendants. An employee at Apple Story said the company would not discuss the case. Fun Zone could not immediately be reached Friday afternoon.
The lawsuit follows a storm of media attention over the discovery of a near-flawless fake Apple store in China, where even the staff were convinced they were working for the iPhone and iPad maker.
Four other stores were later discovered in China that were found to be selling Apple products without authorization from the California-based company.
Apple has not said what it plans to do about the fake stores, but the consumer device giant has historically taken intellectual-property infringement very seriously, and acts swiftly to protect its secrets.
The case is Apple Inc. v. Apple Story Inc et al., in the U.S. District Court for the Eastern District of New York, no. 11-3550.