Apple Has No Plans for 7-Inch iPad, iPad 2 Price to Drop When iPad 3 Launches: Report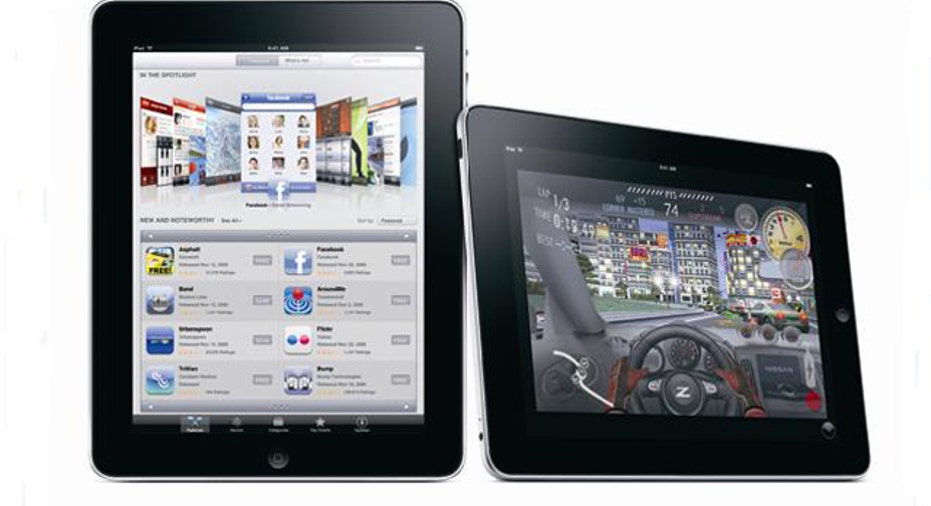 A number of reports have emerged in recent months claiming that Apple has a new smaller iPad in the pipeline set to launch in 2012. Scheduled to be released in the second half of the year, the slate will reportedly feature a 7.85-inch display and a lower price tag compared to the current iPad 2 model. A new note from Wedge Partners analyst Brian Blair suggests that Apple has no such plans, however, and it will stick to a 9.7-inch panel when it launches new iPad models next year.
"Don't expect a 7-incher. While we believe Apple has tested 7-inch screen prototypes for over a year, we don't currently expect the company to release anything in the 7-inch size in 2012," Blair wrote in a note to clients on Friday. He is also one of a few analysts who dispelled iPhone 5 rumors and correctly predicted that Apple would launch the iPhone 4S with a faster A5 processor, an 8-megapixel camera and the same case as the iPhone 4.
Blair adds that former Apple CEO Steve Jobs was very vocal in his stance against 7-inch tablets, suggesting that they do not offer a large enough canvas for Apple's iOS software in a tablet environment. It should also be noted, however, that Apple has made a number of similar statements over the years only to flip-flop later and make announcements in direct contradiction to earlier claims. One example is native app support, which Apple initially resisted out of fear it would sully the iPhone user experience.
See more tech stories on the FOX Business Technology homepage.
While Blair doesn't see a 7-inch iPad hitting the market next year, he does believe Apple will adopt an iPhone-like strategy with its iPad line in 2012. Rather than simply replacing the iPad 2 with the iPad 3 next year, Apple will continue to sell the iPad 2 at a reduced price as it now does with the iPhone 4 and iPhone 3GS.
"We believe Apple is highly likely to keep the iPad 2 on the production line after the launch of iPad 3 and offer it at a lower price point in an effort to address demand at the mid-tier, what we view as the $249 – $499 range," the analyst wrote. "We believe iPad 2′s price could drop to the $349 to $399 range with Apple offering a single 16GB model."
This content was originally published on BGR.com
More news from BGR: