Apple Dumps Samsung, Turns to TSMC for Next-Gen Processor: Report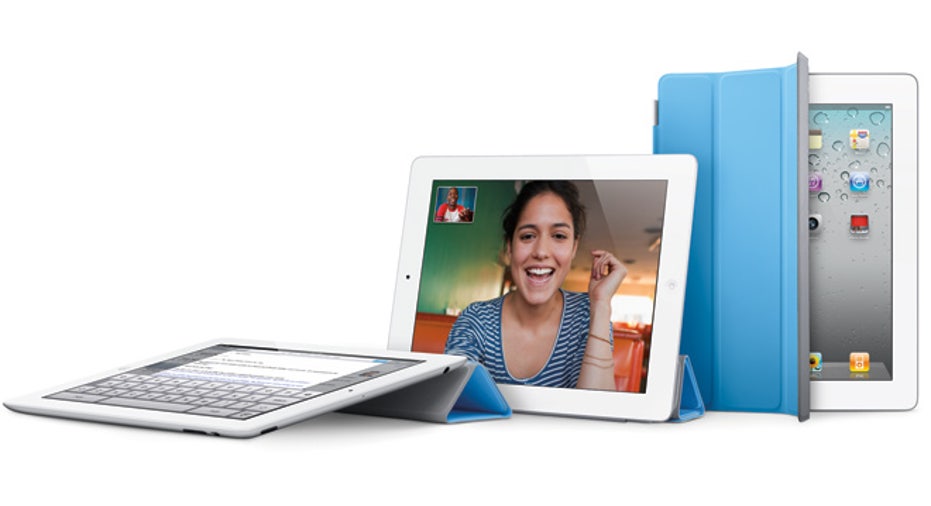 Apple may have just hit Samsung where it hurts as the two companies continue their ongoing legal battles over patents. Apple, said to be the largest buyer of Samsung components, will not use Samsung to build its next-generation A6 processor, Reuters reports.
Instead, Taiwan-based TSMC has reportedly been contracted to build the chip, which is expected to power Apples future iPhone and iPad devices.
Keep up with the latest technology news on the FOX Business Technology Facebook page.
TSMC, the worlds largest contract microchip manufacturer, is said to have already begun test production of Apples A6 processor.
Samsung currently builds the A5 processor used in Apples popular iPad 2 tablet and it owns numerous patents surrounding the chips design, including a patent that covers the processors the system design and memory packaging.
The A5 chip is also expected to be included in Apples iPhone 5, which is expected to launch later this year.
Should TSMC in fact be manufacturing Apples next-generation mobile CPU, it will likely feature a significant redesign in order to avoid potential patent complaints from Samsung.
This content was originally published on BGR.com
More news from BGR: - Millennial: Android tops mobile OS usage for 7th straight month, iPhone still top device - Google+ is a sausage fest according to third-party user stats - U.S. video game sales slide 10% in June