Apple Delays iPad 2 Debut in Japan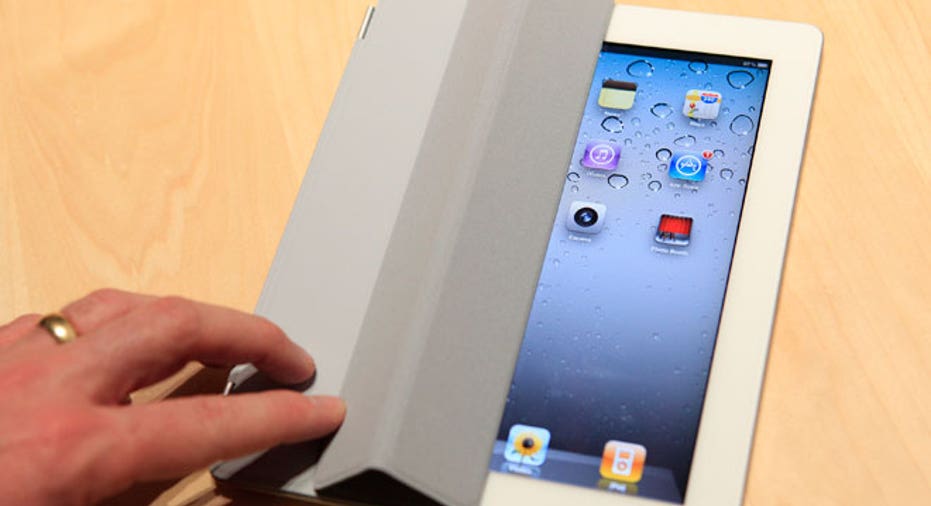 Apple Inc. (NASDAQ:AAPL) said it will delay the launch of the iPad 2 tablet computer in Japan, in the wake of last week's earthquake.
Apple had planned to start selling the device in Japan on March 25. The company did not provide a rescheduled launch date.
"We are delaying the launch of the iPad 2 in Japan while the country and our teams focus on recovering from the recent disaster," said Apple spokeswoman Natalie Kerris.Apple launched the iPad 2 in the United States last week to strong demand. It will go on sale in roughly two dozen additional countries next week.
Shares of Cupertino, California-based Apple fell 2.1 percent to $346.27 in midday Nasdaq trading.