Apple Defends Against Complaints of Bending iPhones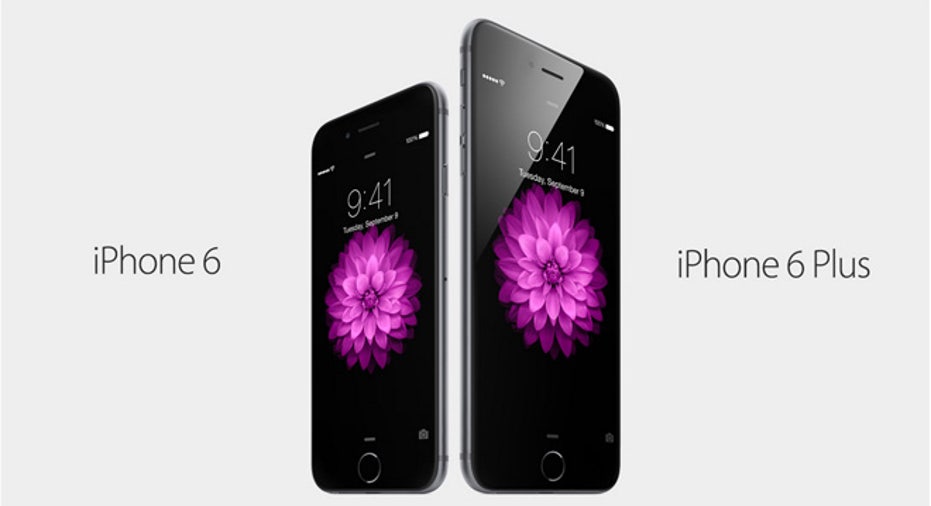 In response to reports that its largest iPhone is bending in the pockets of users, Apple Inc. (NASDAQ:AAPL) said the cases of an iPhone warping through normal use are "extremely rare."
Since going on sale Friday, Apple said only nine customers have contacted the company about a bent iPhone 6 Plus--the larger and more expensive of its two new iPhones. Apple said both the iPhone 6 and iPhone 6 Plus passed a series of tests meant to check the products' strength and durability to withstand every day, real-life use.
"With normal use a bend in iPhone is extremely rare," an Apple spokeswoman said.
Apple was responding to reports of customers complaining that the new iPhone 6 Plus would bend when customers sat with the phone in their pockets. Videos on social media also showed people bending the phone using their hands.
But along with those complaints, the company is confronting a botched software update. In a rare move Wednesday, Apple yanked an update to its latest iPhone, iPad and iPod software hours after making it available. Some owners complained the software had disrupted their phone's ability to make calls and disabled the TouchID fingerprint sensor used to unlock devices.
The company has declined to say how many people initially had downloaded the software.
Together, the issues are embarrassing for Apple at a time when it is hoping to sell a record number of phones. The negative publicity contrasts with largely favorable reviews for its new iPhones and Apple's announcement of strong initial sales.
The company said earlier this week that it sold more than 10 million of its latest iPhones in its first weekend of availability amid significant supply shortages and demand for scalped iPhones in Asia.
Apple said the iPhone 6 and 6 Plus set a record for first weekend iPhone sales, eclipsing last year's mark of nine million units when the iPhone 5S and 5C went on sale.
The frenzy around new iPhones is nothing new for Apple, but the company prepared for more than usual this year after it increased iPhone screen sizes to satisfy consumers who have sought bigger-screen iPhones for years.