Apple co-founder's Woz U aims to train tech workers, affordably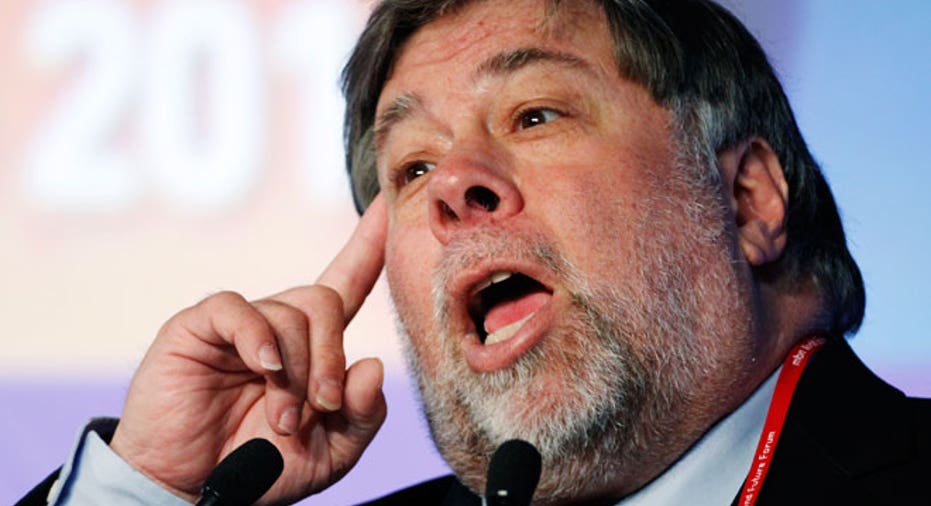 Apple Inc. (NASDAQ:AAPL) co-founder Steve Wozniak has formed a relationship with a for-profit university to help people enter into the technology workforce.
Mr. Wozniak is working with Southern Careers Institute to launch Woz U, an education program to help people enter into the tech workforce quickly and affordably. It will also provide services to companies, helping them connect with potential hires and provide training resources to their employees.
"Our goal is to educate and train people in employable digital skills without putting them into years of debt," Mr. Wozniak, who invented the Apple II computer and founded the company with Steve Jobs in 1976, said in prepared remarks.
This year, a number of coding boot camps have closed in a shakeout in the fast-growing industry. For-profit education companies and investors poured funds into coding programs in recent years as they sought a foothold in the ballooning demand for a computer-savvy workforce. The camps aim to turn people with little or no programming experience into entry-level computer programmers over several weeks or months.
Scottsdale, Ariz.-based Woz U launched Friday with online programs and plans to add campuses in more than 30 cities.
One of the organization's programs will work with tech companies to recruit and train people through subscription-based curriculum and on-site customized programs. Another program will provide school districts with materials to expose younger students to digital engineering concepts.
In March 2016, Mr. Wozniak was appointed innovator-in-residence at High Point University, a liberal arts college in High Point, N.C. With the title, he has made visits to the school to speak with students and faculty.
Southern Careers Institute was founded in 1960 and is based in Austin, Texas.
Write to Austen Hufford at austen.hufford@wsj.com
(END) Dow Jones Newswires
October 13, 2017 08:36 ET (12:36 GMT)