Apple CEO: The Future of TV is Apps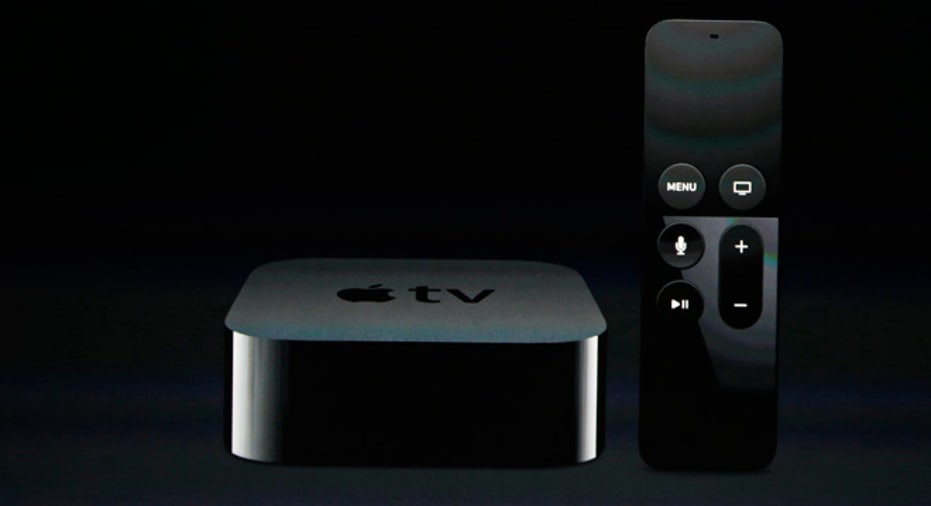 Apple (NASDAQ:AAPL) had its big debut Wednesday. And, in case you missed it, it is hoping to transform the way you watch TV with its new Apple TV.
"Over 60% of paid TV consuming is done through an Apple device. When you experience TV through an app, you realize how much better it can be," said Apple CEO Tim Cook at the event.
Cook says the television experience has been virtually standing still for decades, while innovation thrives in mobile.
"Today, we're going to do something about that," he added. "Our vision for television is simple, and perhaps a bit provocative."
The new version of Apple TV will feature a touch-sensitive remote and integration with the company's digital voice assistant Siri.
"You can search for what you want; you can watch it when and where you want," said Cook.
And, Siri will be with you every step of the way.
She will be able to search across through multiple apps and show you all of your viewing options on one screen.
During a live demonstration, Apple showed spectators how to find what you want to watch through multiple apps like iTunes, Netflix, Hulu, HBO and Showtime at once. You will also be able to use your voice and skip ahead or re-watch a scene in a show or movie.
The new TV will be running on a new operating system, TV OS, which will finally give developers the ability to create their own apps that are intended for television screens rather than mobile devices or desktops. App developers will now be able to make apps and games available for a universal purchase, so you can buy it for your iPhone/iPad/AppleTV all at once.
Apple is also building a mechanism that will let you play a game on your phone on the way home and resume it on your big screen when you get there.
The pricing for Apple TV will be $149 for 32gb and $199 for 64gb and will be available to ship in October.