Apple Acknowledges iPhone 4S Battery Issues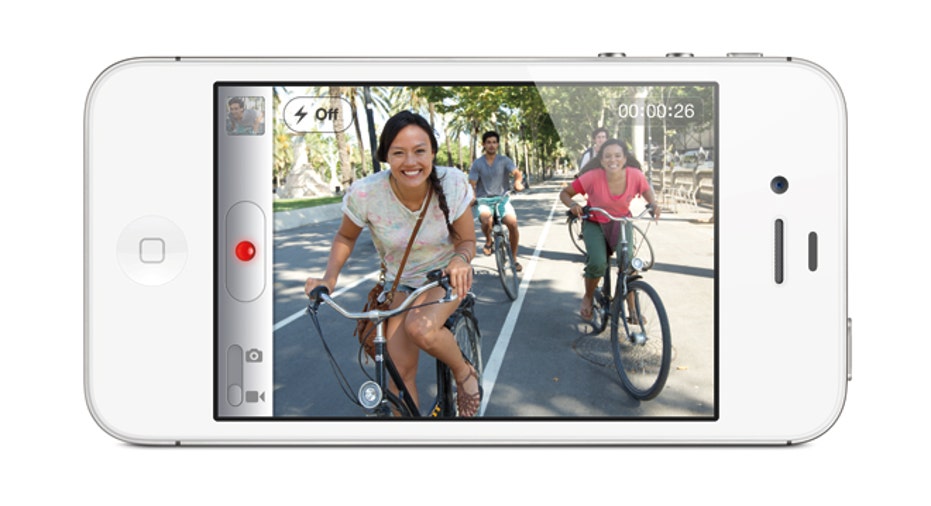 Apple (NASDAQ:AAPL) has acknowledged that it is experiencing battery problems on its latest generation iPhone and is working to fix the issue after an outbreak of customer complaints on online forums prompted the company to look into the matter.
The tech giant has attributed the problem to bugs in the latest version of its mobile operating system, iOS 5. The company said it will release a software update in a few weeks that should address the issue.
An Apple spokesperson said the company has "found a few bugs that are affecting battery life," according to several reports.
The acknowledgment that a "small number of customers have reported lower than expected battery life in iOS 4 devices," came after a rash of complaints from iPhone owners on forums complaining of quickly draining batteries.
The company did not immediately respond to FOX Business regarding a request for comment.
This is the second time the company has faced this type of problem, having had to deflect complaints from customers about decreasing cell bars and send out a software update last year shortly after its iPhone 4 launched.
Despite the problems, the iPhone 4S has been one of Apple's most successful launches since the smart phone's birth. Sales have been helped by its introduction on Sprint (NYSE:S).