App Company Aims to Be iTunes to Small Businesses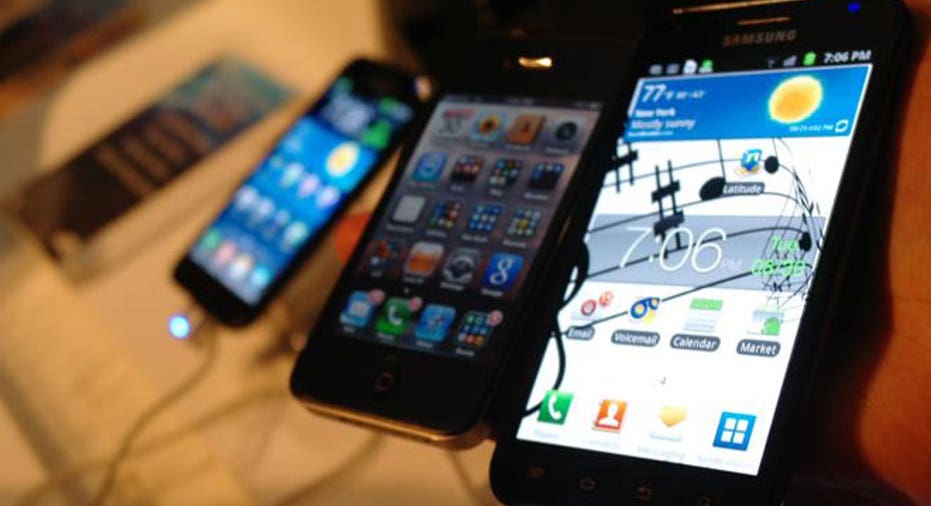 Small businesses have a lot of choices when it comes to business apps in the cloud. But finding them can be cumbersome and require legwork on the part of the overworked small business owner.
Aiming to make that easier and someday become the iTunes of small business apps, AppDirect has created a one stop shop for small businesses to buy, download and manage all of their cloud-based applications.
"It's very complicated for small businesses to understand what cloud means," says Daniel Saks, CEO and co-founder of AppDirect. "We make it really easy for businesses to find and buy cloud tools."
The number of apps available to small businesses has been growing at an explosive rate. In the summer of 2009 AppDirect performed a search to find relevant applications to be distributed to small businesses. Initially, the cloud services provider found about 100 web-applications that fit the criteria of being relevant to small businesses. That number multiplied tremendously in the past couple years, with over 700 available by the end of 2010 and thousands in 2011.
"There [are] literally thousands of applications out there," says Saks.  The AppDirect catalog now consists of over 250 curated products across their network of marketplaces.
Visitors to AppDirect input the type of business they run and the number of employees and AppStore will instantly provide a list of recommended apps. Let's say you run a hair salon and employ twenty workers. AppDirect may recommend an appointment booking program and a scheduling app for your hairdressers.
But AppDirect isn't only a marketplace where shoppers can browse and purchase business related apps. It's also a portal where the business owner can manage and access all their apps in real time at one central location. There the business owner can also communicate with other employees who are using the apps.
"You get a virtual desktop within the store," says Saks. "Anyone in the business can find out what's going on across the business." Members of the company can see different members on the AppDirect dashboard and what each employee is doing in an app at any particular time. The business owner can also set controls as to who has access to what app.
Accessing AppDirect is free to business users. All the small business owner has to pay for are the apps they want to download, which Saks says typically cost $5.00 per user per month. AppDirect makes money by sharing in the revenue when a small business buys one of the apps. The typical revenue share is 70%/30%, but Saks says the company also has partnerships with brand-name app providers.
While having access to a plethora of business apps is great, there is increasing concern about the safety and security of the apps on the market. AppDirect protects its customers by having tools in place to vet the quality of the applications, says Saks. The apps are put through a security process to make sure they are safe and legitimate. In addition AppDirect rates the apps on the quality of connection so customers know the real uptime for the apps they are purchasing.  Customers will even know where there data is being hosted. For instance, if an app's data is hosted internationally in say Switzerland the AppDirect customer will know that.
Another concern for small business owners that are entrusting their data to a cloud-based app provider is if the company will be around for the long haul. Saks says AppDirect has contingency and backup plans in place but hasn't had to use any as of yet.
AppDirect went after the small businesses because Saks says there are so many apps available to that segment of the market.
"There are great web tools to help small businesses but there's no marketplace for businesses to find them," says Saks.