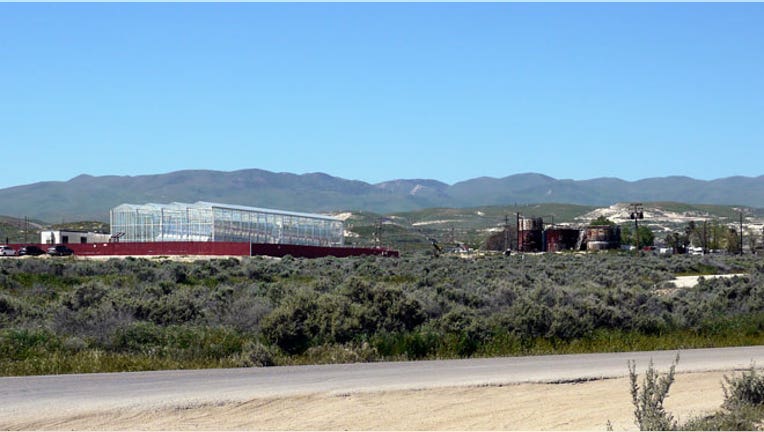 Apache (NYSE:APA) said Monday it agreed to sell oil and natural gas assets in western Canada for $374 million, as the energy producer continues to shed pieces of its portfolio.
The move includes gas-producing properties in the Ojay, Noel and Wapiti areas in Alberta and British Columbia. In 2013, production in those fields averaged 101 million cubic feet of natural gas and 1,500 barrels of liquid hydrocarbons.
Apache said it will retain rights to the liquids-rich Montney shale formation and other deeper horizons.
The transaction is expected to close around April 30. Apache didn't disclose the buyers. Proceeds will go toward a previously announced $2 billion share buyback.
"The sale of these natural gas assets -- and other Canadian gas-producing properties sold last year -- will permit Apache's Canada Region to concentrate on liquids-rich opportunities that can provide more attractive rates of return and more predictable production growth," chairman and CEO G. Steven Farris said in a statement.
Last year, Houston-based Apache unveiled a rebalancing of its portfolio that called for at least $4 billion worth of asset sales. The company has divested operations in the Gulf of Mexico and Argentina, as well as a one-third interest in its Egypt business.
Farris said the portfolio rebalancing was undertaken to focus Apache's operations on growing liquids production in North America.
Shares climbed 1% to $83.82 in recent trading. Through Friday's close, the stock was down 3.4% on the year.