AOL Surrenders Control of Local News Network Patch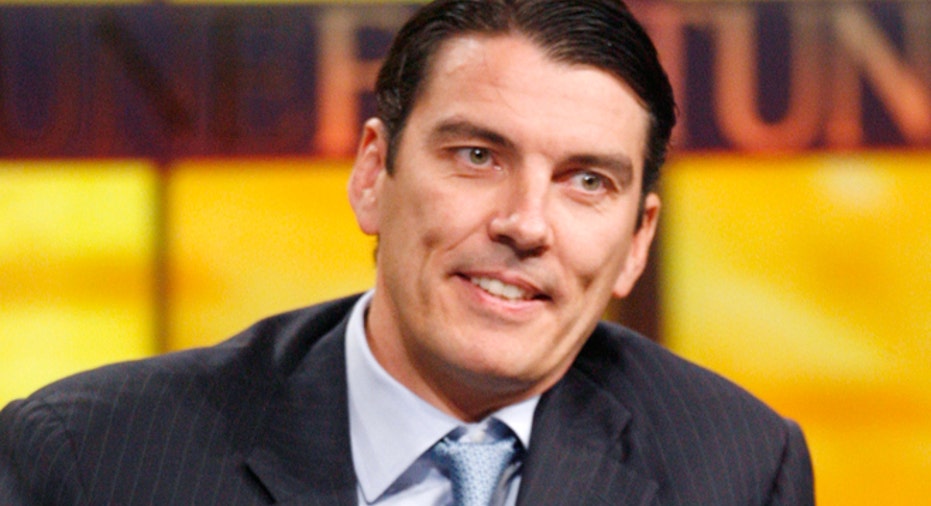 After struggling for years to make Patch profitable, AOL (NYSE:AOL) unveiled a deal on Wednesday to sell a majority stake in the local news network to investment firm Hale Global for an undisclosed price.
The transaction calls for Patch, which serves more than 16 million people each month, to be moved into a new limited liability company that will be operated and majority controlled by Hale, which specializes in turnaround projects.
AOL CEO Tim Armstrong helped found Patch before selling it to AOL when he joined the Internet company in 2009.
"Patch is an important source of information for communities, and the joint venture we created has a unified mission to provide local platforms and hyper-local content," Armstrong said in a statement. "Hale Group has a strong track record of operational excellence and platform experience, and we are looking forward to working closely with them on Patch."
Late last year, AOL disclosed $44 million in restructuring and impairment charges tied to Patch amid a series of layoffs and moves to scale the network back.
AOL said it plans to keep a minority interest in Patch. The joint venture is expected to close early in the first quarter of 2014, subject to customary closing conditions.
The parties did not disclose a price tag on the transaction.
"We are committed to bringing users, local businesses, writers and advertisers together into a Patch experience full of innovation and growth," said Charles Hale, CEO of Hale Global. "Along with AOL, we are committed to taking the necessary steps to ensure Patch remains a vibrant part of the community."
New York-based Hale Global was founded in 2001 and describes itself as a venture capital and private equity firm, according to its LinkedIn (NYSE:LNKD) profile.
Shares of AOL were unmoved by the news in extended trading after falling 1.25% to $47.25 during regular action. AOL's share have surged about 61% over the past 12 months.