'Anonymous', 'Lulz' to FBI: Nothing You Can Do to Stop Us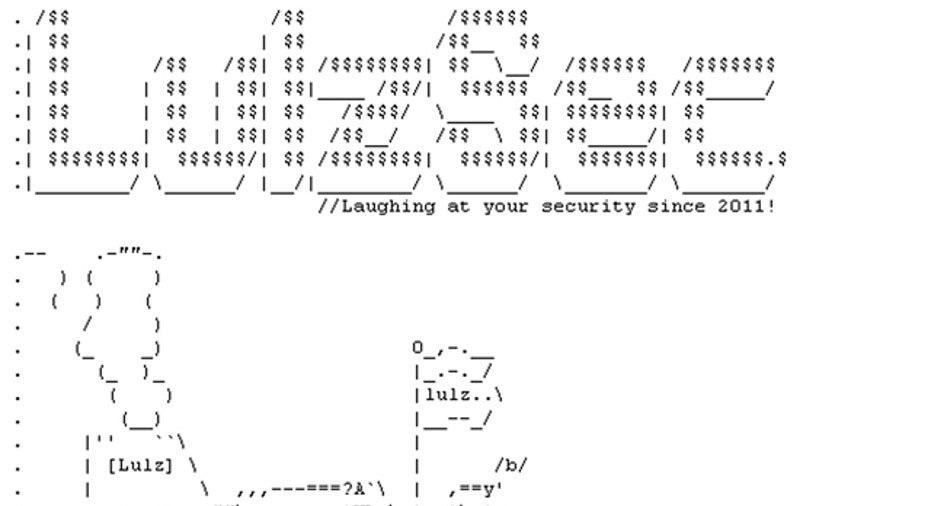 Global hacker collective Anonymous Operations together with Lulz Security on Thursday issued a statement to the FBI and other international authorities.
The release is a response to statements made by FBI Director Steve Chabinsky tied to the recent arrest of 14 individuals with suspected ties to the hacker group.
Keep up with the latest technology news on the FOX Business Technology Facebook page.
We want to send a message that chaos on the Internet is unacceptable," Chabinsky told NPR in a recent interview. [Even if] hackers can be believed to have social causes, its entirely unacceptable to break into websites and commit unlawful acts.
Anonymous did not mince words in its response. These governments and corporations are our enemy. And we will continue to fight them, with all methods we have at our disposal, and that certainly includes breaking into their websites and exposing their lies, an unnamed Anonymous representative said in a statement. We are not scared any more. Your threats to arrest us are meaningless tous as you cannot arrest an idea. Any attempt to do so will make your citizens more angry until they will roar in one gigantic choir. It is our mission to help these people and there is nothing absolutely nothing you can possibly to do make us stop.
This content was originally published on BGR.com
More news from BGR: - Photo tour: Sprint headquarters - Samsung Galaxy S II to launch in U.S. in August - Android tablets now 30% of the market, Windows tablets outsold PlayBook in Q2