Ann Revenues Tick Up 7% in 3Q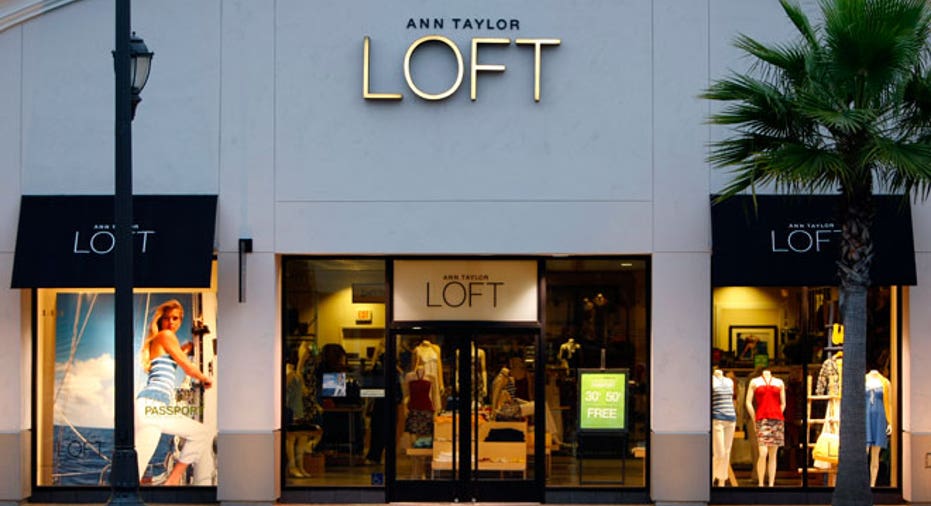 Ann Inc posted a 7 percent rise in third-quarter sales as more customers visited its LOFT women's apparel stores.
Net income rose to $41.2 million, or 89 cents per share, from $40.7 million, or 84 cents per share, a year earlier.
Revenue rose to $657.5 million in the quarter ended Nov. 2. Same-store sales increased 3.7 percent.