Anheuser-Busch Pays $1.2B for Dominican Presidente Brewer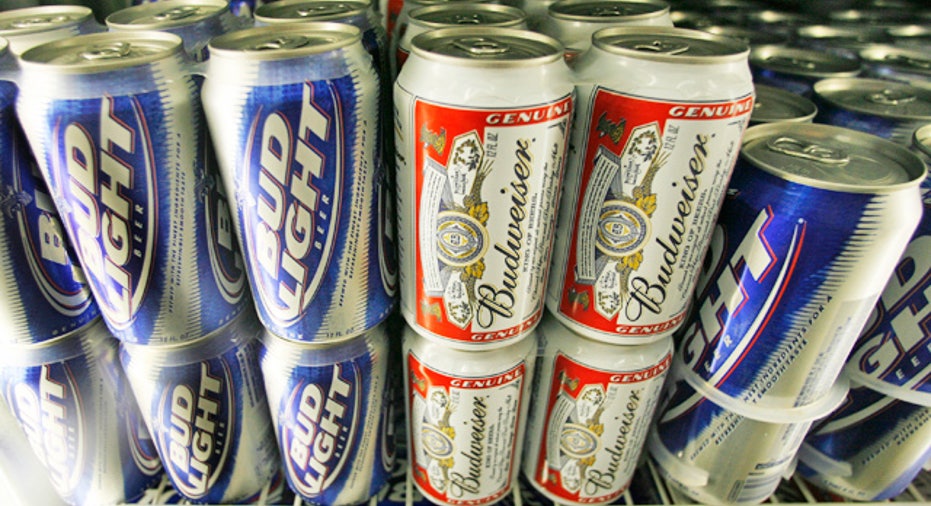 Anheuser-Busch InBev (NYSE:BUD) confirmed on Monday that it will acquire a 51% stake in the Dominican Republic brewer Cerveceria Nacional Dominca for more than $1.2 billion.
The brewer's AmBev subsidiary will pay $1 billion in cash to snag 41.76% of shareholder E. Leon Jimenes' 83.5% stake in the Presidente beer brewer.
It will also pay $237 million for a 9.3% stake in Cerveceria Nacional Dominica [CND], which makes Presidente Light and Ambar, from Amsterdam-based Heineken. That brings AmBev's total stake to just over half.
The news comes a month after Reuters reported that AB InBev and Heineken were in a race to buy CND and a week after The Wall Street Journal said Anheuser-Busch was leading the race with a $2.5 billion bid.
The transaction follows Molson Coors Brewing's (NYSE:TAP) $3.5 billion buyout of Eastern European brewer StarBev earlier this month.
The Belgium-based Budweiser brewer, which relocated abroad after Anheuser-Busch was acquired by InBev in 2008, said the deal will include beer, malt and soft drink operations in the Dominican Republic, Antigua, Saint Vincent and Dominica, as well as exports to 16 other countries in the Caribbean, the U.S. and Europe.
It will create the "leading beverage company in the Caribbean," the company said.
The companies plan to enter into a shareholders' agreement to realign the structure of the company. AmBev will nominate five members and ELJ will nominate four.
The revamped Presidente brewer is expected to have estimated earnings before interest, taxes, depreciation and amortization for the first year of operations of about $190 million.
The deal is expected to close in the second quarter, subject to customary closing conditions.