Anheuser-Busch CEO says he's committed to the U.S. after tax reform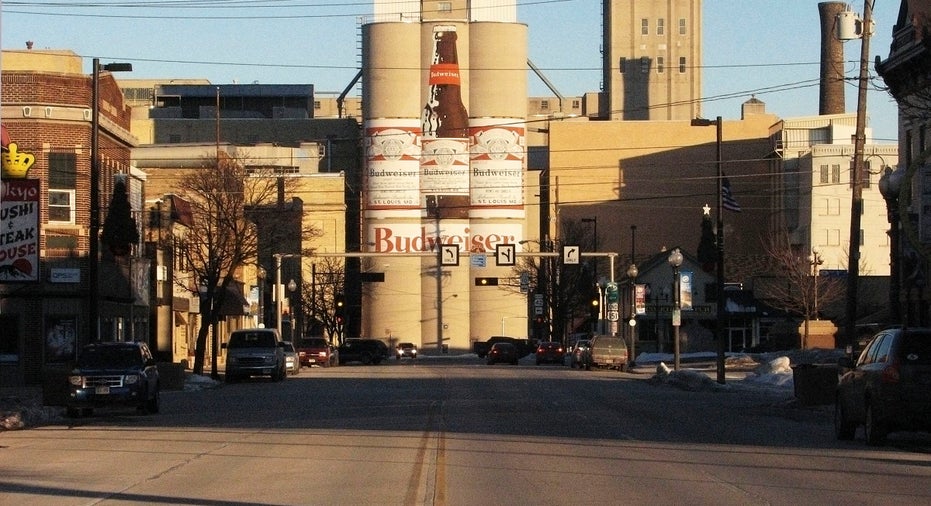 Anheuser-Busch's new CEO said the company's Belgium-based parent AB InBev is "very bullish" and committed to investing in the U.S. following the passage of President Trump's tax overhaul legislation.
"We just finished our board meeting two weeks ago, where we said that we are committed to the U.S. market and that we are still very bullish on the U.S." Michel Doukeris, Anheuser-Busch CEO and AB InBev's North American zone president told FOX Business.
"We are also very excited because our plants that we have in the U.S, we are going to put in around $2 billion [worth] of investments," he said. An annoucement that the company made back in May, a few months into Trump's first term.
Doukeris, who has only been at helm for less than a month, is tasked with growing U.S. sales, after many customers, especially millennials, have turned a cheek on iconic brands like Budweiser in favor of craft beers and spirits.
According to data from Susquehanna Financial Group, the company's organic top line growth is mainly coming from emerging markets at 60%, with volumes in the U.S. falling 3% in 2017 from January to September.
Eric Shephard, executive editor of Beer Insights, said that dip isn't just coming from millennials, but customers overall, who are opting for lower-calorie and lighter beers.
Bud Light in particular topped this year's best seller list, with over $5.65 billion worth of sales, according to a report from Beer Marketer's Insights. Budweiser, however, fell to the fourth spot, after its sister brand officially dethroned it from the top spot in 2001.
Paul Gatza, director of Brewers Association, added that the beer market is also "headed toward craft beers" with some sales leakage toward flavored malt beverages and newer alcohol-containing seltzers. But overall, he is "not aware of a more profitable time for Anheuser-Busch InBev. While volumes may be declining in the United States, the profitability is still massive."
Doukeris said when talking about Bud sales, it's very hard for people to separate the numbers with the role the beverage has played in American history.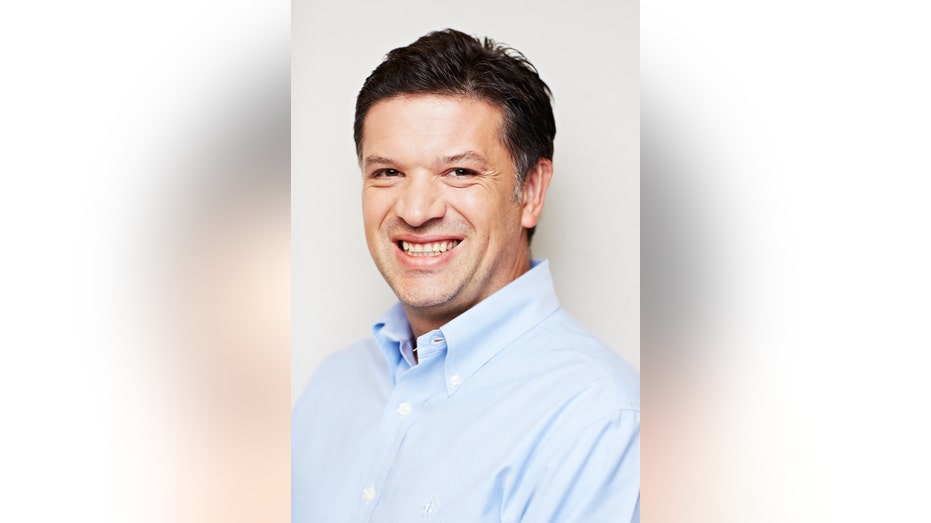 "People forget, but the U.S. has created the style of the great American lager, and Bud is one of those brands that resembles that style," he said. "If you go globally, this brand is an icon and represents American beer."
While Trump's tax overhaul won't directly impact the beverage giant's books since it's based internationally, Doukeris believes it will have an indirect effect.
"Personally, when we look at our business, we are more optimistic about what tax reform will do, because if our customers are doing well financially, this will come back to the overall economy and it will hopefully impact our business," he said.
This story has been updated.