Angie's List Founder Advocates Credit Card Payments for Contractors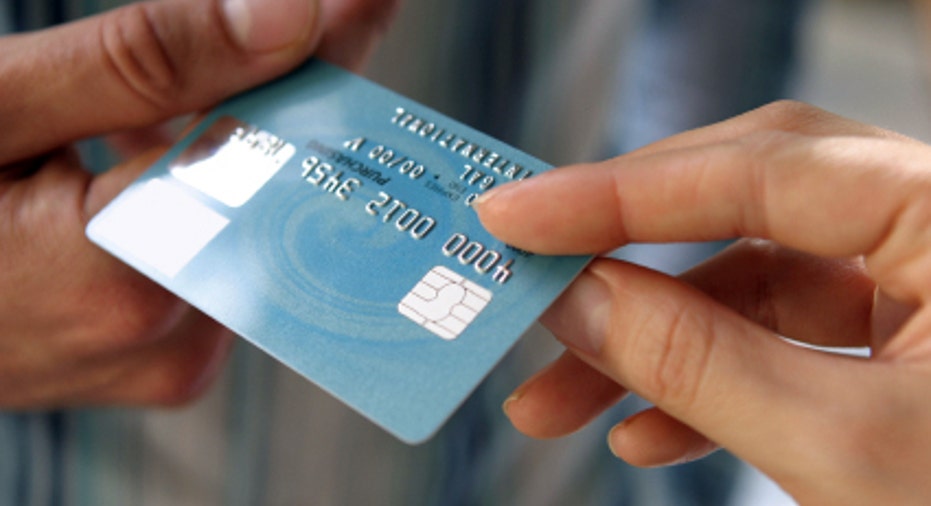 Credit card payments have become the best way to ensure quality work from contractors, according to Angie Hicks, the founder of service professionals directory Angie's List. Yet, based on pleas from vendors to avoid merchant fees or taxes, many customers still pay in cash or with checks.
"Homeowners are still whipping out their checkbooks when it comes time to pay the plumber, landscaper or roofer," Hicks said in a statement to reporters.
65% of service companies in a recent Angie's List poll confirmed that they can accept debit or credit cards, up from 57% in a poll conducted a year earlier. One in 5 of those company representatives told researchers that they preferred credit card payments to cash or checks. That figure nearly doubled from a year ago, signaling increased acceptance of phone, web, and mobile payment technology.
Hicks recommends screening prospective contractors, using credit card acceptance as one of the determining factors about proceeding with a project. Credit cards enable vendors to stagger payments over the course of a long project, while giving consumers the protection to dispute charges when work doesn't match a contract's terms.
"What you absolutely should not do is pay in cash," Hicks said. "With cash, you have no paper trail should thing goes wrong, and if a contractor is insisting on cash, that's a red flag."
Hicks also advises consumers to avoid using debit cards, since they don't always provide the same automatic purchase protection as credit cards. Without consistent federal guidelines, dispute resolution procedures for debit cards can vary from bank to bank. During a credit card dispute, Hicks says, consumers put none of their money at risk. On the other hand, most banks withhold cash from checking accounts while resolving a debit card dispute.
Contractors enjoy more options than ever for accepting credit cards in the field. In addition to traditional merchant accounts, solo professionals can use mobile payment services from Square, PayPal, and Intuit. All three services let vendors swipe customers' credit cards, ensuring account security.
The original article can be found at CardRatings.com:Angie's List founder advocates credit card payments for contractors