Android Set to Activate 250M Devices in 2012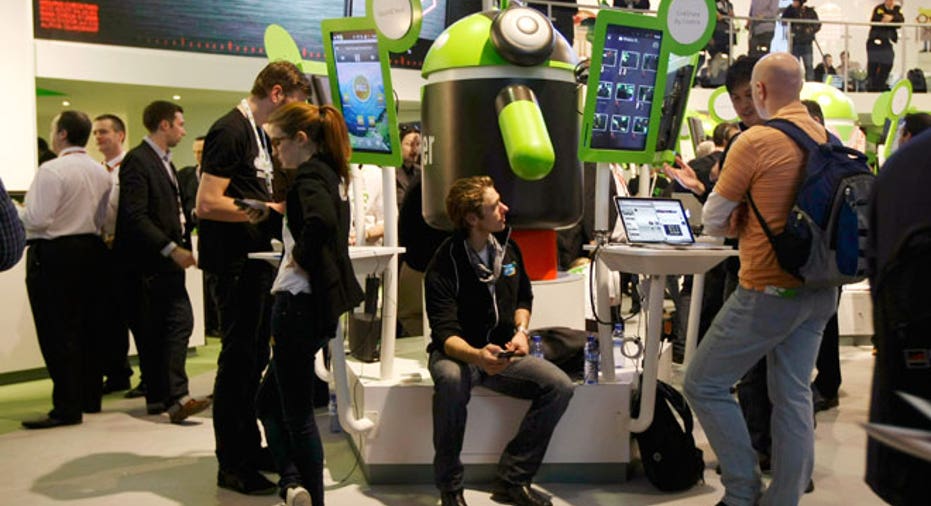 Google has announced that an incredible 750,000 Android smartphone and tablets are being activated every single day; that's 255,000,000 per year, or eight every second, fact fans.
Chief of Android, Andy Rubin, said on Tuesday: "For those wondering we cound each device only once (ie, we don't count re-sold devices), and 'activations' means you go into a store, buy a device, put it on the network by subscribing to a wireless service."
Just last month, Google announced that it was activated more than 550,000 Androids every day, up from 350,000 per day in April. With this rate of growth, it would be no surprise to see Android pass the big one million per day mark mid-way through 2012.
These activation figures go some way to explaining how Android controls 44.2 percent of the American mobile phone market, considerably more than Apple, Windows Phone and Blackerry.
Google also announced this week that there are currently 200 million Android devices activated worldwide, and if the phenomenal sales figures continue to rise then a further 200 million could be added in less than 10 months.
The newest Android operating system, Ice Cream Sandwich, was released last month and the Samsung Galaxy Nexus was one of first smartphones to get the sweet new goodness, the International Business Times UK reviewed the Nexus earlier this month.