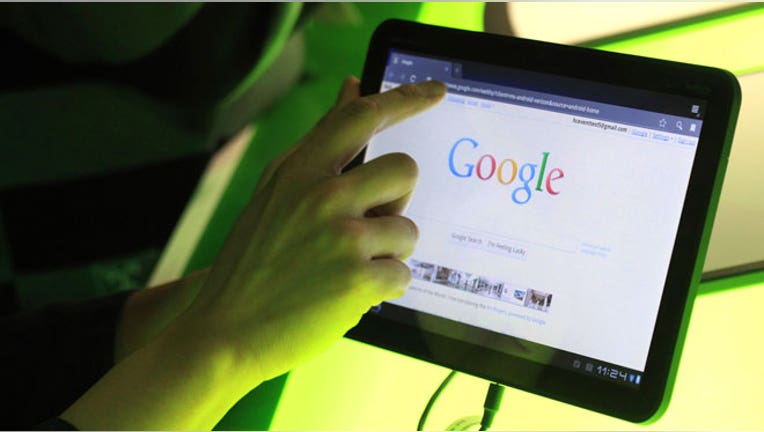 More Android and Apple (NASDAQ:AAPL) devices were activated on Christmas Day this year than on any other day in history, according to a report released this week.
A whopping 17.4 million iOS and Google (NASDAQ:GOOG) Android devices were activated on Dec. 25, up 332% compared with the average of just 4 million from Dec. 1 through Dec. 20, according to data from Flurry, an app analytics company.
The activations surpassed the previous record of Christmas Day 2011 by two-and-a-half times, according to Flurry, which claims to detect more than 90% of all new iOS and Android activations each day.
At the same time, tablets outpaced smartphones, making up some 51% of Dec. 25's activations, led by Apple's iPad family and Amazon's (NASDAQ:AMZN) Kindle Fire. On a typical day, smartphones usually outpace tablets 4-to-1, Flurry said.
Flurry expects app download rates to "remain significantly elevated" over the next week through New Year's Day. It forecasts downloads surpassing more than 1.5 billion, with a shot at breaking the two billion download threshold for the first time in history.
The data comes as mobile device usage skyrockets as more people purchase smartphones and tablets and data usage jumps to unprecedented levels. The trend is expected to continue next year.
"We look forward to accelerated growth in 2013, and continued success for developers," Flurry said in the report.