Andrew Puzder: Carl's Jr. Racy Ads Saved the Company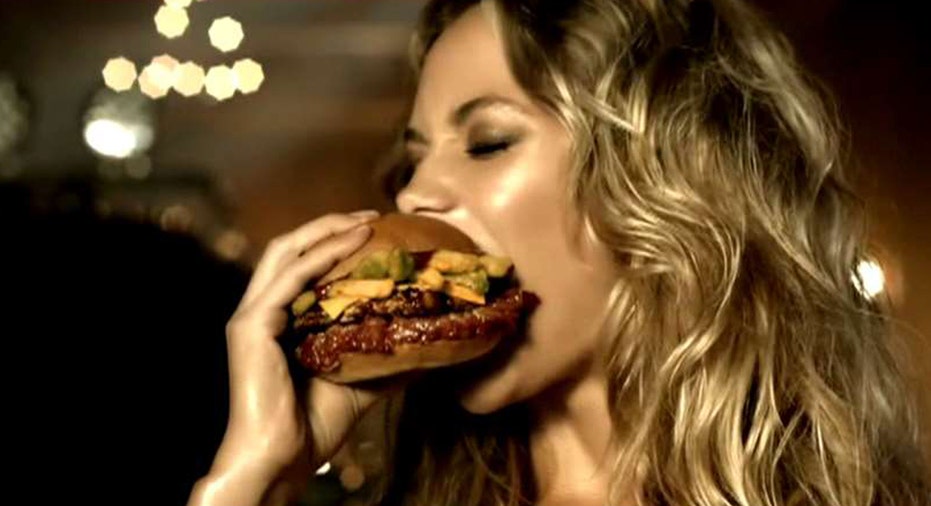 In an exclusive interview with Neil Cavuto on the FOX Business Network, CKE Restaurants CEO Andrew Puzder said the suggestive ad campaigns starring female celebrities such as Paris Hilton, Kim Kardashian and Heidi Klum saved the company.
CKE's franchises, which include Hardee's and Carl's Jr., were infamous for using racy ads that generated backlash from women and other groups who found it demeaning and sexist.
"I think that any grocery store you go into, or drug stores you're going to see on magazine covers things that are more revealing than you saw in many of our ads. I'm sorry that they feel that way, but we saved the company with those ads, we saved a lot of jobs," Puzder said.
In his first interview since withdrawing himself from consideration as Labor Secretary under President Trump, Puzder said using these marketing techniques to engage consumers prevented the company from collapsing.
"Now we prevented it from collapsing. A big part of that was the way we advertised the brand. We got the attention of this demographic, young hungry guys, which was what our marketing and research department advised us to do," Puzder said.
According to Puzder, the ad campaigns have allowed 75,000 people, of which 68% are women and 63% are minorities, to have jobs in the United States.
When asked if he is going to continue with a similar ad campaign, Puzder said, "We actually changed ad campaigns end of last summer before all of this started. We've gone to a new campaign."