Analysts Give More Facebook Spending Thumbs Up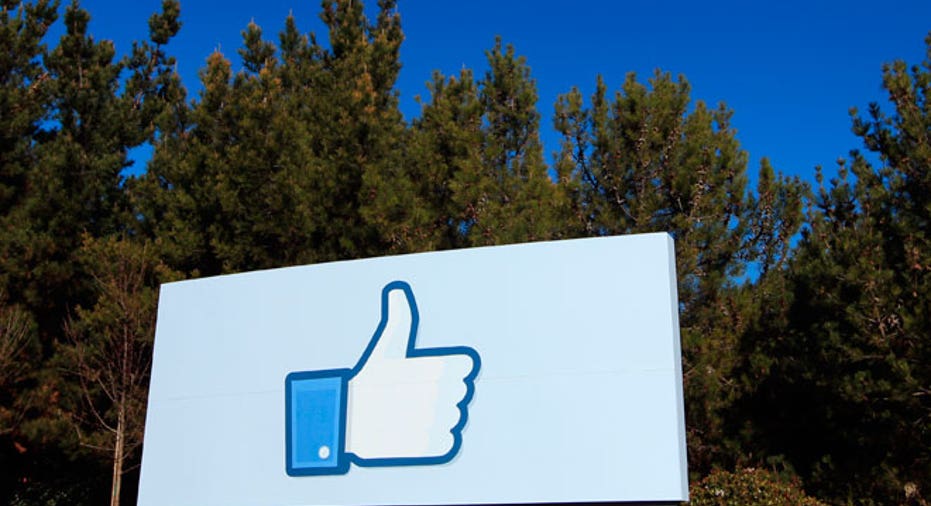 Another day, another quarterly report from a technology company that disappointed investors.
Facebook Inc's shares were set to open about 6 percent lower on Wednesday, a day after the company revealed aggressive spending plans for 2015.
But analysts were taking a more upbeat view, saying the heavy spending will drive long-term growth and reinforce the social networking giant's market dominance.
No brokerages cut their recommendation on the company following the release of its third-quarter results, and several said the price decline represented a buying opportunity.
At least 12 brokerages cut their price targets on the stock, by as much as $8 to as low as $78, mainly to reflect the company's expense and revenue outlook.
Facebook's shares closed at $80.77 on Tuesday.
"FB delivered another strong quarter and is very well-positioned in an increasingly mobile and social internet landscape, and to be clear, FB is investing into strength and future growth opportunities," JP Morgan Securities analysts said in a research note.
The brokerage rates Facebook "overweight," with a price target of $85, down from $90.
Of 44 analysts covering the stock, 15 rate it a "strong buy," 22 a "buy" and seven a "hold." Nobody rates the stock a "sell," according to Thomson Reuters data.
The drop in Facebook's share price follows a now-familiar script this corporate reporting season.
Shares of Amazon.com Inc, eBay Inc, Google Inc and Netflix Inc also fell after the companies failed to live up to investor expectations.
In most cases, their shares have recovered.
"We have already seen relatively rapid share price recoveries post Q3 EPS corrections - AMZN up 4 percent, EBAY and GOOGL up 7 percent, NFLX up 16 percent - so this market is buying beaten-down Net stocks," RBC Capital Markets analyst Mark Mahaney, who has an "outperform" rating on the stock, wrote in a note.
Facebook, which reported stronger-than-expected quarterly revenue, projected a 55-75 percent increase in spending in 2015 for investments that will eat into its near-term profit.
The company's costs and expenses rose 32 percent in the first nine months of the year.
"Comparable investment of the scale that Facebook is contemplating can only be achieved by them or by Google... We see further investment reinforcing their relative dominance in digital advertising for years to come," Pivotal Research analysts said in a report, maintaining a "buy" rating.
Facebook has spent billions of dollars to buy fast-growing companies such as WhatsApp, Instagram and Oculus as it tries to boost its reach, especially among the young.
Piper Jaffray's Gene Munster, who has an "overweight" call on the stock, said that while spending would hurt earnings in the short term, Facebook's broad product portfolio would start to benefit the business over the next six to eight quarters.
Up to Tuesday's close, Facebook's shares had risen almost 50 percent since the start of the year.
"While the shares aren't exactly 'for sale' we are buyers of this dip," RBC's Mahaney said. (Editing by Ted Kerr)