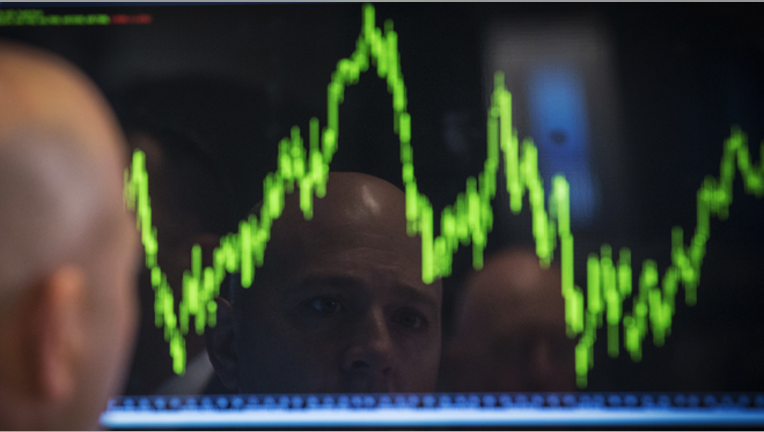 Alcoa (NYSE:AA) reports after the bell Wednesday, marking the symbolic start of earnings season.
Wall Street is predicting strong growth, with Thomson Reuters forecasting that third quarter earnings will be 6.4%  higher than the same period last year.
It's "shaping up to be a pretty solid quarter for earnings," Gregory Harrison, senior research analyst at Thomson Reuters, says. Expectations are "fairly solid and it's likely to end up even higher as companies tend to exceed their estimates when they report."
In particular, materials, healthcare, and financials are expected to show double-digit growth, says Harrison. He is forecasting at 14.4% earnings growth in the materials sector, largely due to strong growth in the aluminum and fertilizer businesses.
Howard Silverblatt, senior index analyst at S&P Dow Jones Indices, is also bullish on materials.
"Plastics are petroleum based. When oil is down, it helps them," he says.
Healthcare companies are expected to post strong earnings with 11.4% growth, largely because "the biotech industry has been doing so well," Harrison says. "Almost all the companies in that industry have very high earnings growth."
Silverblatt also predicts that an increase in registrations for Affordable Care could help some companies in the healthcare industry.
Investors will be paying close attention to "bank Tuesday," when several financial institutions reveal earnings October 14th. JP Morgan (NYSE:JPM), Citigroup (NYSE:C) and Wells Fargo (NYSE:WFC) are amongst the companies reporting that day.
"Aside from Bank of America (NYSE:BAC), all the other big banks should have strong growth," Harrison predicts. Last year, there was a "big legal charge for J.P. Morgan that makes this year's 3rd quarter look a little bit better."
Although the overall outlook remains bright, analysts are expecting that recent changes in exchange rates could have an impact in American companies that do significant business abroad.
Silverblatt says that consumer-focused businesses will be hardest hit.
"Multinational corporations could feel the effect of the stronger dollar," Peter Cardillo, chief market economist at Rockwell Global Capital, warns.  However, "bigger companies can hedge their positions against foreign exchange exposure."
Overall, Silverblatt predicts we can expect to see 1.6% gains over the record-setting second quarter.