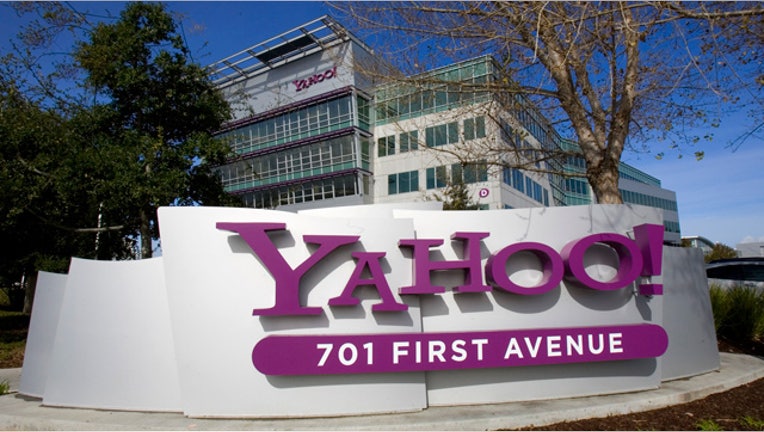 Wall Street analysts chose to ignore Yahoo Inc's lackluster quarterly results but will be scrutinizing Marissa Mayer's every move as she takes the helm at the company.
In a note titled "It Really Wasn't About The Quarter," RBC Capital Markets analysts said they expect investors to focus on the new CEO's strategy, which will likely be communicated over the next few months.
"A slight miss on display, a modest beat on search, but other factors remain more relevant for the stock," RBC analyst Andre Sequin said.
Mayer, Yahoo's third chief in the last 12 months, has the formidable task of turning the company around and investors are counting on her strong background in products and technology and her deep understanding of the Internet to get the job done.
Yahoo stunned analysts, investors and industry watchers on Monday when it poached Mayer from Google Inc to fill the top job. Many had assumed that Ross Levinsohn would be named to the position after his stellar run as interim-CEO.
Analysts at Citi Investment Research, who maintained their rating and price target on Yahoo stock, said Mayer has a long "to-do list" for bringing the once-iconic company back on track.
Yahoo's Chief Financial Officer Tim Morse said the company wanted to give Mayer time to get acclimatized with the company before providing guidance for the rest of the year.
Some observers have speculated that Mayer's surprise appointment signals Yahoo's intention to renew its focus on Web technology and products rather than beefing up online content.
"We still need to see a more coherent strategy around the core business and signs of operational improvement to get more constructive on the shares," J.P. Morgan Securities said.
DISPLAY ADVERTISING DOWN
Barclays said the 1 percent growth in display revenue was disappointing, but not unexpected given the across-the-board slowdown in online advertising prices.
Yahoo's third-quarter results should benefit from the Olympic games and the U.S. elections and a slight sequential revenue growth from its recently-acquired online advertising company Interclick, it added.
J.P. Morgan raised its price target on Yahoo shares to $18 from $17, while Barclays cut its price target to $18 from $20.
Yahoo shares were flat at $15.60 on Wednesday morning on the Nasdaq.