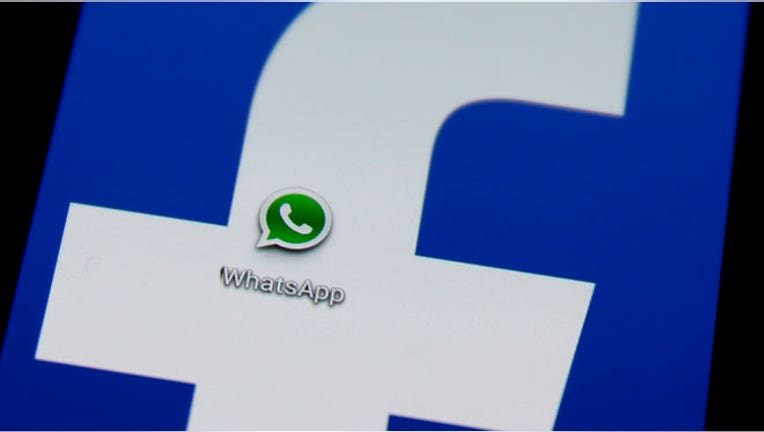 A new report suggests Facebook (NASDAQ:FB) did not overpay for WhatsApp. In fact, analysts say the fast-growing messaging service could actually add some $4 a share to the social network's bottom line.
Through an examination of WhatsApp as compared with rival services KakaoTalk, Line and WeChat, Evercore (NYSE:EVR) tech analyst Ken Sena said an argument can be made "in support of the deal."
Evercore derived a theoretical $16 billion valuation for WhatsApp, comprised of $6 billion for core subscription and $10 billion for payment and commerce opportunities. That's consistent with what Facebook paid, minus the $3 billion in restricted stock units.
Assuming WhatsApp evolves along similar lines of monetization as its peers while maintaining the same pace of user growth (Mark Zuckerberg expects the service to surpass one billion users in the next few years), Evercore says Facebook could derive $10 billion in revenues from the service by 2016.
That would add $4 a share to Facebook's earnings, which would, feasibly, trigger a run-up of Facebook's stock. As a reflection, Evercore raised its price target on Facebook to $64 from $60.
Shares of Facebook closed down 2.68% to $70.10 in recent trade. They remain up close to 151% over the last 12 months.
While Sena says the opportunity is "tangible enough" to be reflected in the form of a higher multiple on shares, he warns that a degree of caution is required as it is difficult to discern how much of WhatsApp's appeal with members is due to it being a free service.
In other words, if WhatsApp starts charging, users might not be as eager to sign up.
Facebook agreed to buy WhatsApp for $19 billion last month in what marks the largest venture capital-backed deal in history. At that price, the social messaging service is bigger than nearly half the companies in the S&P 500.
While the eye-popping price has been the subject of much debate, several brokerages have called it a fair price, including Cantor Fitzgerald, which said the "strategic rationale" for the deal "is sound."
JPMorgan Chase's (NYSE:JPM) Doug Anmuth previously said the price is high but WhatsApp is one of the few social networks on the path to more than a billion users in the near future.