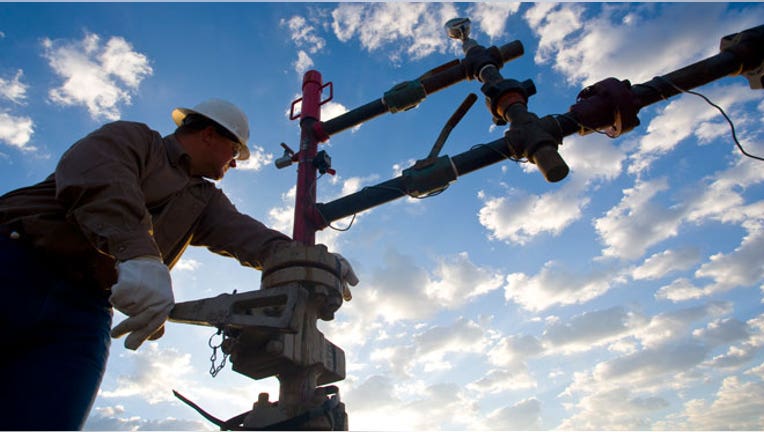 Anadarko Petroleum Corp. (NYSE:APC) said its board has approved a 50% increase to the exploration and production company's quarterly cash dividend, a move the company had recently forecast following the settlement of a long-running lawsuit.
The boosted dividend will be 27 cents a share, up from 18 cents a share, Anadarko said on Tuesday.
The move "marks the second significant increase in our common dividend in less than a year, as we continue to focus on enhancing value for our shareholders," said Chief Financial Officer Bob Gwin.
The company had said during its first-quarter conference call last week that executives were weighing a variety of options--including boosting the dividend, share buybacks and paying down debt--after the oil company settled the Tronox pollution litigation, removing a big overhang.
Chief Executive Al Walker said at the time the company was considering selling some of its stake in Western Gas Partners LP (WES) and raising the dividend.
Earlier this month, the exploration and production company reported it swung to a first-quarter loss on a $4.3 billion contingent loss related to its settlement of litigation involving the 2006 acquisition of oil and gas producer Kerr-McGee.
Anadarko in early April agreed to pay $5.15 billion to settle fraud claims from the acquisition, making it the largest environmental settlement won by the U.S. government. The deal came with a much heavier price than Anadarko had envisioned, but resolved a liability that could have run as high as $14.2 billion.
The lawsuit, filed in 2009, concerned Anadarko's acquisition of Kerr-McGee for $16.4 billion. The deal came a short time after Kerr-McGee rid itself of liabilities from its chemicals business, which eventually was spun off into a new company called Tronox.
Shares rose 57 cents to $101.45 in recent after-hours trading. Through Tuesday's close, the stock has risen 27% since the start of the year.