An Operation for Your Marketing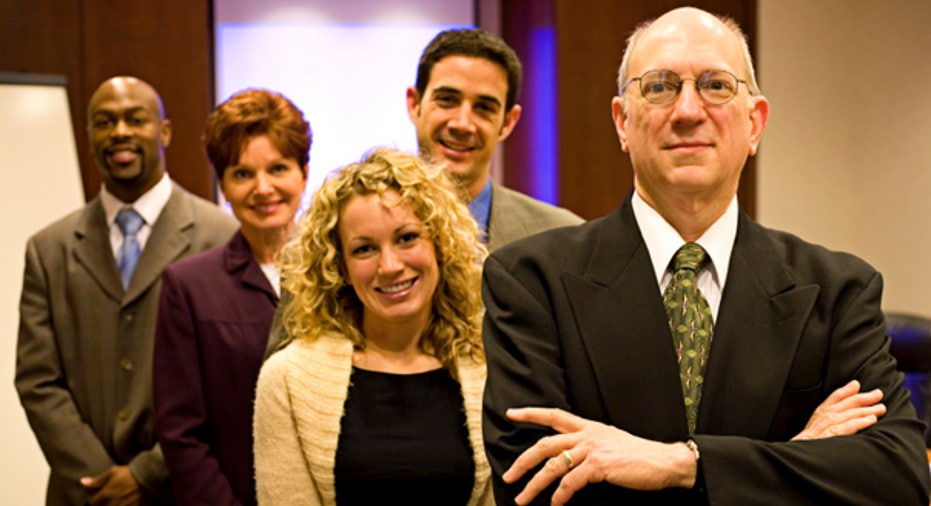 Many would say that the vitality of a marketing campaign should be judged on things such as creativity, originality and positive audience response.  There is, however, another ingredient – operations.
Imagine rising to prominence on the wings of an absolutely stunning marketing campaign; everyone in town knows your name. You've arrived, right? Not quite.  Marketing, in simplest terms, is about one thing – selling your products/services.  So if your focus is fixed on garnering attention alone, you've not come far enough.  Your job is to convert the attention you've earned into dollars for your small business – a process that happens at the operational level.
Let's examine some common areas that interfere with your primary objective.
WebsiteThere's no bigger turnoff than a company that slaps its Web address on every business card and commercial only to have visitors run into things like: broken links, outdated info, cumbersome content, missing data, pages under construction and so on.
A study once suggested that the vast majority (more than 80%) of potential customers will "check out" a company's Website before ever calling or walking in. So do yourself a huge favor and comb over your site to be sure that it's not turning prospects away; strive to make it intuitive, simple and inviting.
ServiceNothing will sabotage a purchase faster than horrible service. Some believe bad service is solely about an encounter with a rude employee; it's more than that. Frustration with customer service can also be found with an employee that does more talking than listening. There are also other instances whereby an employee is absolutely clueless – they guess and suppose their way through everything. Don't assume your staff is on the same page – know that they are. Sit everyone down (including your veterans) and be sure they are ready to answer questions in a friendly and, of course, intelligent manner.
Stock-OutYour ads are catching on and you've managed to reel a new customer into your store. However, you're all out of the desired product; the textbook term for this scenario is called a stock-out.  Try to imagine this occurrence from the customer's vantage point. How would you feel?  These circumstances are so frustrating, it's easy to see how a customer would walk away in protest.
Those with service-oriented businesses can also have a stock-out, of sorts. This happens when you're not able to schedule a customer for service right away. For instance, your ad says, "Call us today!" However, the receptionist says you'll arrange for service three weeks from now – mind-numbing.
Having consistent stock-outs are akin to The Boy Who Cried Wolf. At some point you'll lose credibility without the opportunity to gain it back. So before the launch of your marketing campaign, be sure you're fit to handle the potential influx in activity.
The aforementioned areas may come as a no-brainer; however small businesses overlook them every day. Don't take anything for granted. Spend time looking over your basic operations to ensure that your marketing pays off in the end.
Walter Dailey is a former ad agency partner and experienced marketing professional. He is the lead consultant and executive producer at Dailey Sound Vector Media, a creative services organization that specializes in developing commercials, jingles and marketing campaigns for small businesses throughout North America.  Ask Walter your questions atwalter@dsvmedia.com