An International Website Aimed at Younger Fashionistas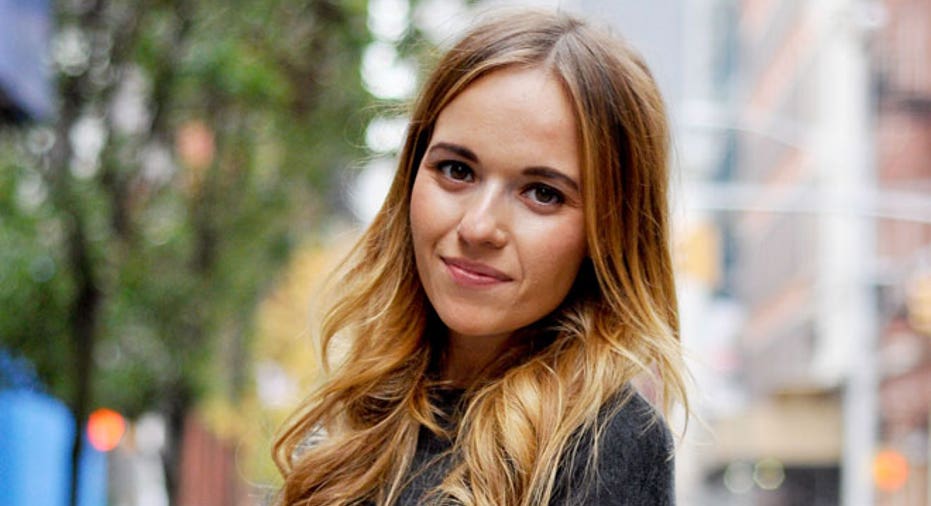 Small Business Spotlight: College Fashionista
Who: Amy Levin, @CFashionista
What:  A website that focuses on street-style fashion coverage for college-aged women
When: 2009
Where: New York, NY
How: In 2009, Amy Levin (then a senior at Indiana University) says she realized that while style blogs like the Sartorialist were drawing huge numbers of readers, no one was effectively targeting a younger audience.
"After graduation, I brought on my three siblings as business partners, and they helped me develop it from a concept and a little blog to a full-blown website," says Levin.
Levin launched the website just months after graduation with twelve contributors from five college campuses. Today, she oversees 500-700 contributors from more than 300 campuses worldwide; contributors write for the site for free, often in exchange for academic credit.
According to Levin, College Fashionista draws 15,000 unique visitors each day.
Biggest obstacle overcome: "My biggest obstacle was accepting that failure can be a good thing. I started the website at age 22, and I had never worked for anyone. There were so many things that were constantly going wrong, due to growing pains, and I had to learn that failure can be okay," says Levin.
"I went to school for business and apparel, so I wasn't familiar with the language of technology. Managing students only 2 years younger than me was a challenge as well."
One moment in time: Levin points to the feedback she receives from contributors as her proudest moment. "I get emails from students thanking me for the impact the site has had on their careers, as they develop a better understanding of the fashion industry, build their portfolios and further their careers. It's a huge motivation behind continuing the brand."
Best business advice: "My father always tells me that cream rises to the top, so if you're the best, you'll rise to the top."
Book that impacted my professional career most: "I recently read [Zappos CEO] Tony Hsieh's book ["Delivering Happiness: A Path to Profits, Passion and Purpose"] and I found that extremely inspiring, especially regarding improving employee happiness," says Levin.
"Interns are the foundation of the company, so I implemented a contest, where the contributor with the strongest social media presence at the end of the month wins a free bag. College students love free things!"
Quote from the owner: "I am super close with my family, and there's no one I would trust more, and no one who believes in me more. Each of us has a really different strength that we bring to the business," says Levin. Levin's sister, a lawyer, handles the legal aspects of the site, while her two brothers handle the finances and the technology.
We're highlighting small businesses from around the country as nominated by you, our readers. If your favorite small business is using Twitter to communicate with customers, let us know about it @fbsmallbiz with the hashtag #mysbc, and it may be featured as an upcoming Small Business Spotlight.