An Innovative Way to View and Share Photos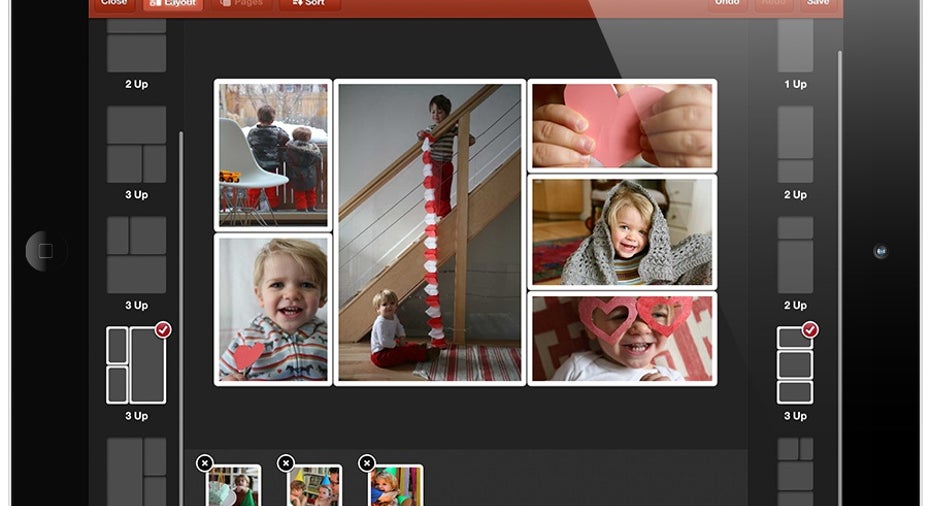 Small Business Spotlight: Linea, @getlinea
Who: Rowland Hobbs
What: A photo-browsing and sharing app
When: 2011
Where: New York, NY
How: Founder Rowland Hobbs says Linea wants to shake up photo-viewing and sharing, bringing a new way to look at photos, beyond the slideshow.
"You should be able to look at all your pictures together," says Hobbs.
To that end, Linea groups photos in a mosaic pattern, creating an infinite scroll. "There's an intelligent algorithm that gives better photos bigger spots when they get placed," says Hobbs.
As multiple people can add photos to the scroll, "it tells a really cool story," he explains.
Linea has closed $4 million in funding, and currently has over 225,000 users.
Biggest challenge: Hobbs says getting strong tech talent has been a hurdle for the company, which set up a development office in Seattle, where he says there were more technologists available.
One moment in time: "My partner was out with friends on a ski trip, and after, everyone was enjoying the photos [using the app]. I had that moment where I realized we're delivering something with real value," says Hobbs.
Best business advice: "Be aware of serendipity. It's the things you didn't plan that become amazing," says Hobbs.