An Eye for a Sunglasses Company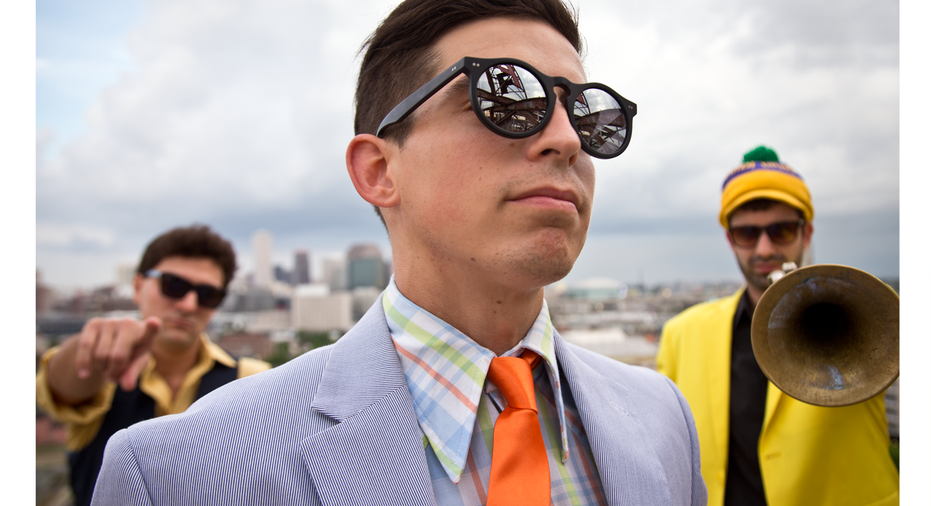 Small Business Spotlight: KREWE du Optic, @KREWEduoptic
Who: Stirling Barrett
What: A sunglasses company
Where: New Orleans, Louisiana
When: 2013
How: KREWE du Optic founder Stirling Barrett was born and raised in New Orleans, leaving the city only during college to attend school in Dallas.
"I graduated one year out from Katrina, and I didn't know if I'd ever be coming back, but being away from the city was a real reality check of how amazing this place was," says Barrett.
The professional photographer says he wanted an outlet for his designs to reach more people, and merged his love of art with his eye for sunglasses.
"I always felt like I was on top of optics, why the glasses should never touch your cheeks … It's the one part of fashion I always cared about," says Barrett.
Though the line launched recently, it's already carried by 15 retailers in New Orleans, and Barrett says they'll be expanding to Texas shortly. There are currently three models, all named after New Orleans locations and themes.
Biggest challenge: "Getting off the ground was a huge challenge," says Barrett. The company is currently self-funded.
One moment in time: "I'm proud that we are 100% designed in New Orleans, and we use small businesses and creative people all around the city," says Barrett.
Best business advice: "Invest in yourself!" he says.