An Entrepreneur Obsessed With Clothes That Make the World a Better Place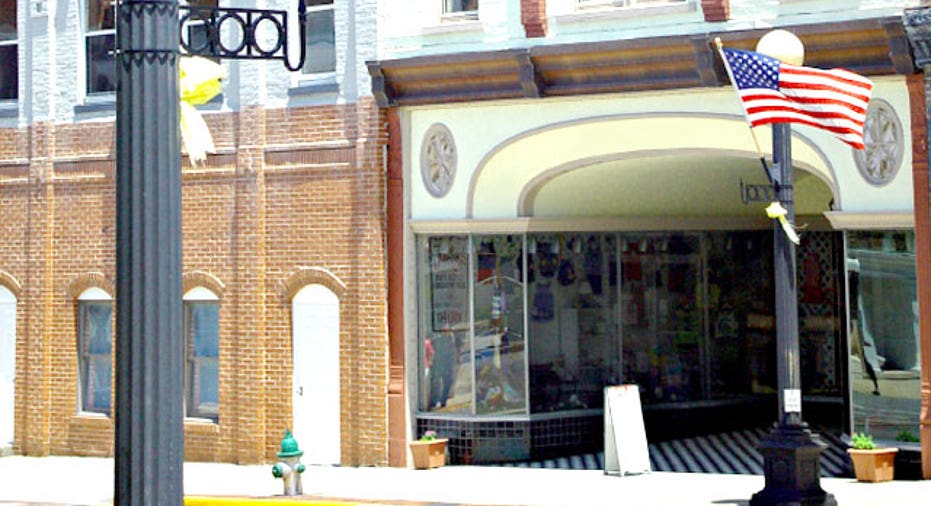 Editor's Note: 'Trep Talk takes you inside the millionaire minds of the most intriguing entrepreneurs behind the big ideas. Join Entrepreneur for a more personal look at the creators of some the most successful companies today.
Forget one-for-one businesses, if you want to do something good in the world, try changing your underwear.
That's been the tagline for PACT, a San Francisco-based socially-conscious clothing company that was co-founded by Jeff Denby in 2009. And though the company has expanded to items and product lines beyond undergarments, the goal still resounds today: to use fashion as a force for good.
In addition to using environmentally friendly manufacturing facilities and packaging, the company collaborates with and helps support charitable organizations. But rather than just write a check, PACT incorporates a charity's mission into its product designs. No Hanes plain-vanilla undies here.
Check out Entrepreneur's video for the full story.
Related
The Weird and Often Creepy Business of TV's Oddities
Business Unusual: The Hidden Cheese Caves of Manhattan
This post originally appeared at Entrepreneur. Copyright 2013.