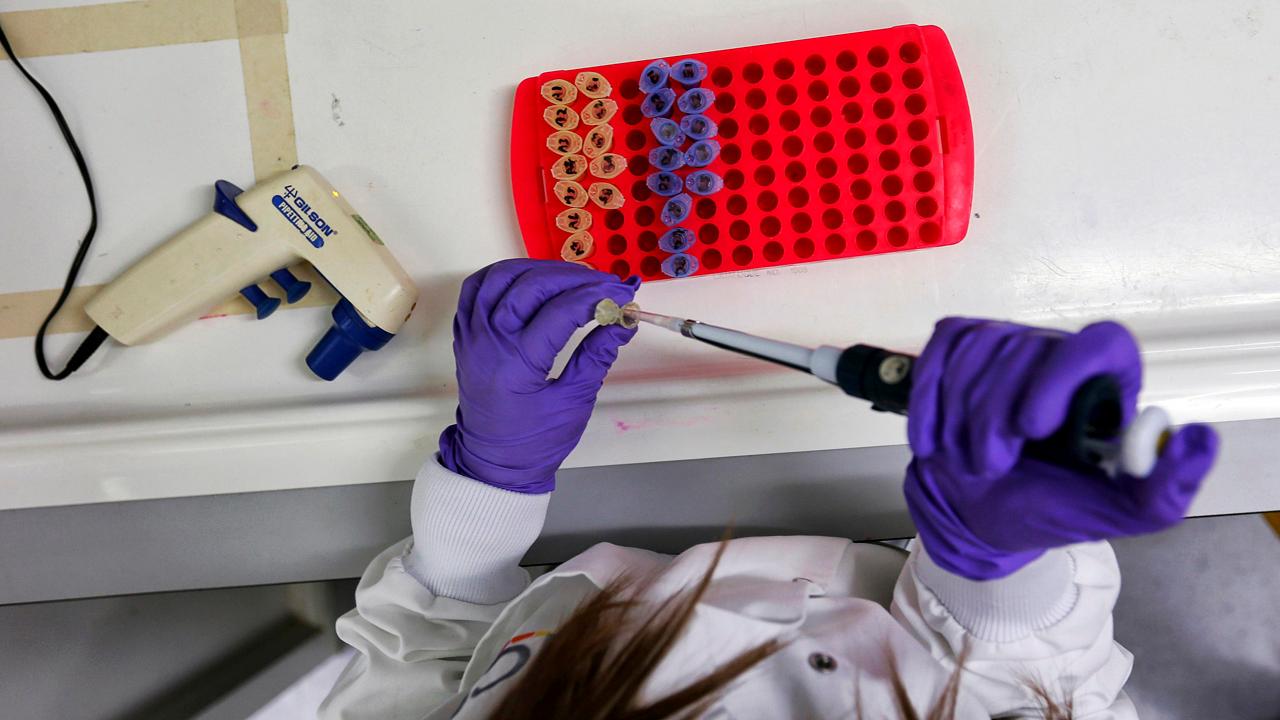 Amicus Therapeutics (NASDAQ:FOLD) CEO John Crowley told FOX Business on Wednesday the company's drug to treat a rare wound disease failed late-stage clinical trials.
"This was one product for just a devastating rare disease, as you said called EB [Epidermolysis Bullosa]," he told Maria Bartiromo during an exclusive interview on Mornings with Maria.
More From FOXBusiness.com
"You may have heard these children referred to as "butterfly children." Their skin is so fragile; imagine living with a rare disease where your skin literally will fall off, develop open wounds and sores — just devastating. So we had acquired a company, developed a medicine and it didn't meet its primary goals in its phase 3."
Despite the setback, Crowley said the company has never been in a better position to invest in its pipeline.
"We have great science, a great portfolio, a very strong balance sheet. This has been a tremendous year for Amicus. We have more milestones ahead of us. We have, in the next couple of weeks, complete data in our phase 2 study in Pompe, by the end of the year, for our February drug that's approved in Europe. We'll be filing here in the United States, [and] we just filed for approval in Japan."