Amgen Snags Onyx, Fleet of Oncology Drugs in $10.4B Deal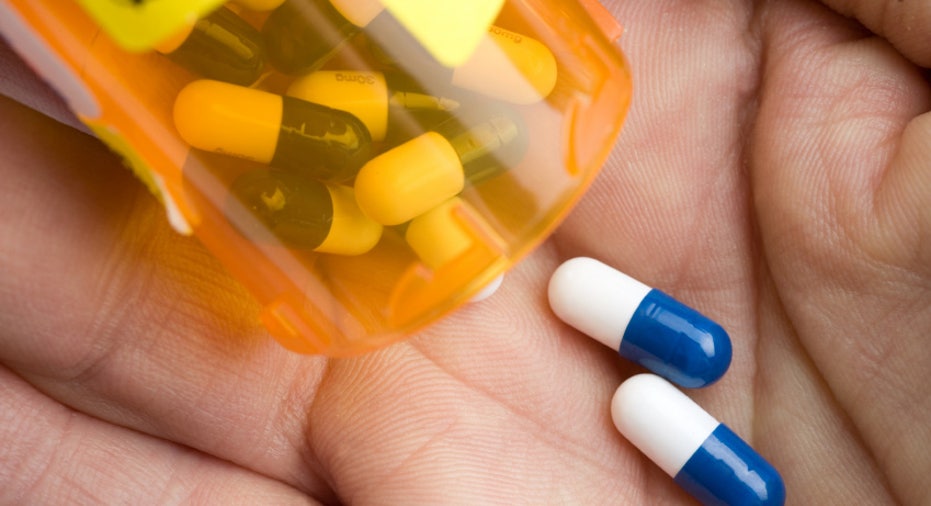 Amgen (NASDAQ:AMGN) agreed to buy Onyx Pharmaceuticals (NASDAQ:ONXX) late Sunday for $10.4 billion in a deal that will combine two of the biggest makers of cancer drugs and enable Amgen to recuperate from patent expirations.
The deal values Onyx at $125 a share, which Amgen will pay using $8.1 billion in bank financing.. Bank of America Merrill Lynch (NYSE:BAC) will arrange the financing and is acting as co-advisor along with Lazard.
The acquisition, the fifth-largest biotechnology deal in history, ends a two-month-long battle for Onyx, with the per-share bid marking a 4.2% increase from the $120 it offered in June.
The transaction adds a host of attractive oncology drugs in multiple stages of development to Amgen's portfolio and pipeline, including the new treatment Kyprolis, an injection for multiple myeloma already approved in the U.S.
Kyprolis has orphan drug designation in the U.S. with exclusivity until July 2019 and patents that extend until at least 2025. Amgen says it sees a "significant opportunity" to develop the drug.
The pharmaceutical giant will also gain access to Onyx's three partnered oncology assets, including liver and kidney cancer drug Nexavar, which Onyx operates along with Bayer, as well as colon cancer drug Stivarga and palbociclib, an experimental drug for the treatment of breast cancer.
"We believe that Amgen is ideally suited to realize the full potential of Onyx's portfolio and pipeline for the benefit of physicians and patients," Amgen CEO Robert Bradway said in a statement.
Amgen has been struggling to grow its pipeline amid the wave of patent expirations that have weighed heavily on sales over the last few years. Patents on four of its five top-selling blockbuster drugs are set to expire starting in 2015.
The transaction is expected to close in the fourth quarter pending customary closing conditions and regulatory clearance. Amgen said the deal will be accretive to its adjusted net income in 2015 and enhance revenues enabling the Thousand Oaks, Calif.-based company to "meaningfully increase its dividend over time."
Shares of Amgen were up more than 8% to $114.40 in recent trade, near an all-time high, while those of Onyx were up about 5.5% to $123.51.