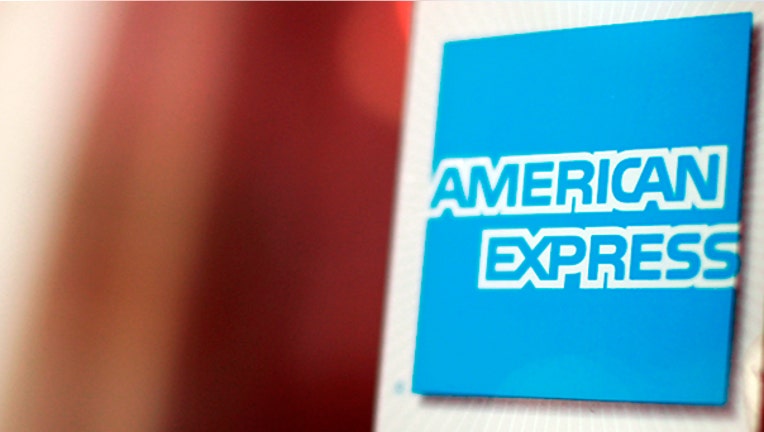 American Express (NYSE:AXP) said Thursday its quarterly earnings fell 47% from a year ago on a handful on one-time charges.
For the fourth quarter ended Dec. 31, 2012, the credit-card company earned $637 million, down from $1.2 billion during the same period in 2011. Diluted earnings per share was 56 cents, compared with $1.01 a year ago.
Excluding the one-time charges, AmEx said fourth-quarter adjusted net income was $1.2 billion, or $1.09 per share, in-line with Wall Street's expectations.
Shares fell nearly 1% in after-hours trading after closing up 12 cents at $60.74.
Revenue rose 5% to $8.14 billion, up from $7.7 billion in the fourth quarter of 2011 and also matching the Street's view.
"With higher fourth quarter revenues and cardmember spending, we ended 2012 in strong shape," Kenneth I. Chenault, AmEx's chairman and chief executive officer, said in a statement. "Against the backdrop of an uneven economy, we capitalized on opportunities and continued to stay ahead of the trends that are reshaping our industry."
The company said net income for the quarter reflected costs associated with three previously announced one-time items, including a $400 million restructuring charge that will, among other things, adapt parts of the company's business to its growing number of clients who do business online or via smart phones.
In addition, there was a $342 million expense for enhancements to the process that estimates future redemptions of the company's Membership Rewards points by U.S. cardmembers. And finally $153 million in card member reimbursements for various types of transactions dating back several years, the company said.