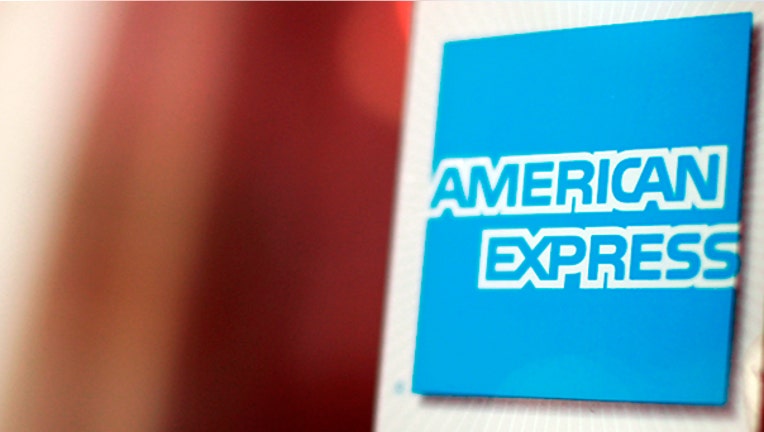 American Express (NYSE:AXP) posted an in-line 1% increase in third-quarter earnings on Wednesday, but the card giant's revenue grew slightly less than Wall Street had been hoping for.
The mixed results from the New York-based company sent its shares about 1% lower in after-hours trading.
AmEx said it earned $1.25 billion, or $1.09 a share, last quarter, compared with a profit of $1.24 billion, or $1.03 a share, a year ago. Analysts had been calling for EPS of $1.09.
Revenue rose 4% to $7.86 billion, narrowly trailing the Street's view of $7.9 billion.
"We generated solid results this quarter against the backdrop of a very uneven global economy," CEO Kenneth Chenault said in a statement.
AmEx highlighted a 2% decrease in consolidated expenses to $5.5 billion amid lower salaries and employee benefits costs and a decline in rewards expenses.
In a sign of rising consumer discretionary spending, AmEx said its cardmember spending increased 8% in the U.S. and 6% globally.
"That's a healthy pace in the current environment and an improvement from earlier in the quarter," said Chenault. "Nonetheless, it represents slower growth than we were generating earlier in the year, a trend that we're seeing among major card issuers."
AmEx saw its shares dip 0.88% to $58.85 in late trading. The company's shares have rallied about 24% in 2012 and are up almost 26% over the past 12 months.