America's Richest People Have Small Business Roots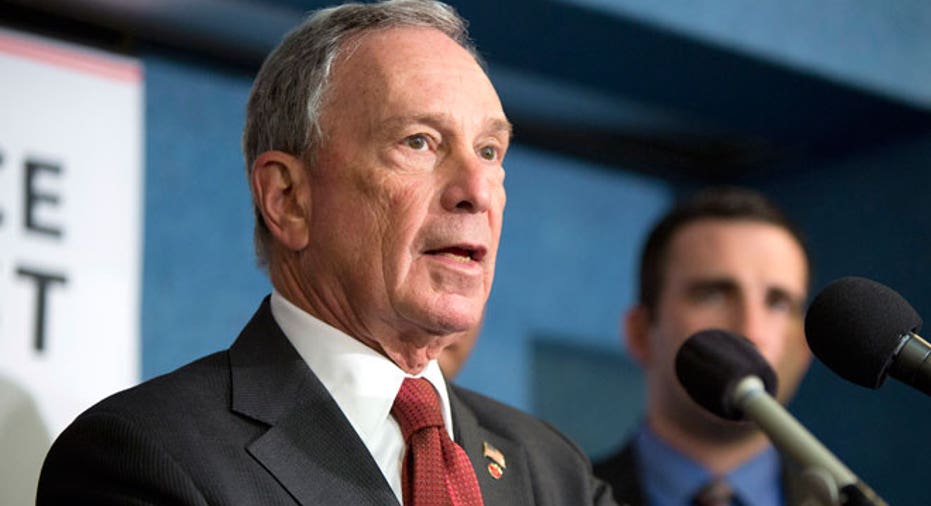 For small business owners who dream of making it to the big time, this year's Forbes list of the 400 richest Americans should serve as motivation.
This year's Forbes list has many familiar faces that span numerous industries and businesses, but the one thing linking them together is the fact that many of them started as entrepreneurs. Here is a list of how some of those people accumulated their fortunes.
Bill Gates
Net worth: $72 billion
Even though Bill Gates has not been involved in the day-to-day operations of Microsoft since stepping away from the company in 2008, Gates has retained a spot as on of richest American. The majority of his $72 billion fortune, which makes him the richest American on this years list, comes from Microsoft, which he co-founded with Paul Allen in the mid-1970s. Over the next two decades, Gates built Microsoft into a tech giant, but had been more active in charitable causes of late. Forbes estimates that Gates has contributed $28 billion to charity since founding the Bill and Melinda Gates Foundation with his wife.
[How to Be an Entrepreneur: Can It Be Taught?]
Larry Ellison
Net worth: $41 billion
In the late 1970s, Larry Ellison started a company that would later become software giant Oracle. Since those humble beginnings, Ellison has built Oracle into one of the top names in computer and hardware systems. As Oracle has grown, so has Ellison's personal fortune. Like many of the other people on this list, Ellison has pledged to donate a large portion of his fortune to charity.
Michael Bloomberg
Net worth: $31 billion
Michael Bloomberg's run as mayor of New York City may be coming to an end, but his position on the Forbes list appears to be set. Bloomberg's self-made fortune comes from Bloomberg LP, a leader in the global financial data market. Bloomberg founded the company in 1981. Bloomberg LP is also a leading global news service, including television, radio, the Internet and printed publications.  However, Bloomberg has added to his legacy in recent years with his charitable efforts and contributions to social causes.
Jeff Bezos
Net worth: $27.2 billion
Nearly 20 years after Jeff Bezos made the decision to leave Wall Street and start Amazon.com, few people are questioning his decision. And why would they? Bezos is estimated to be worth $27.2 billion thanks to that decision and has become one of the most respected businessmen for his leadership of the e-commerce giant. Bezos has also made the news more recently with his purchase of The Washington Post.
Larry Page
Net worth: $24.9 billion
Google has long since outgrown its position as a small business, but co-founders Larry Page and Sergey Brin have not forgotten the company's entrepreneurial roots. Today, both are still involved in the company they founded in 1998, but Page edges his partner slightly on this year's list since taking over as CEO of the search giant in 2011.
Originally published on BusinessNewsDaily.